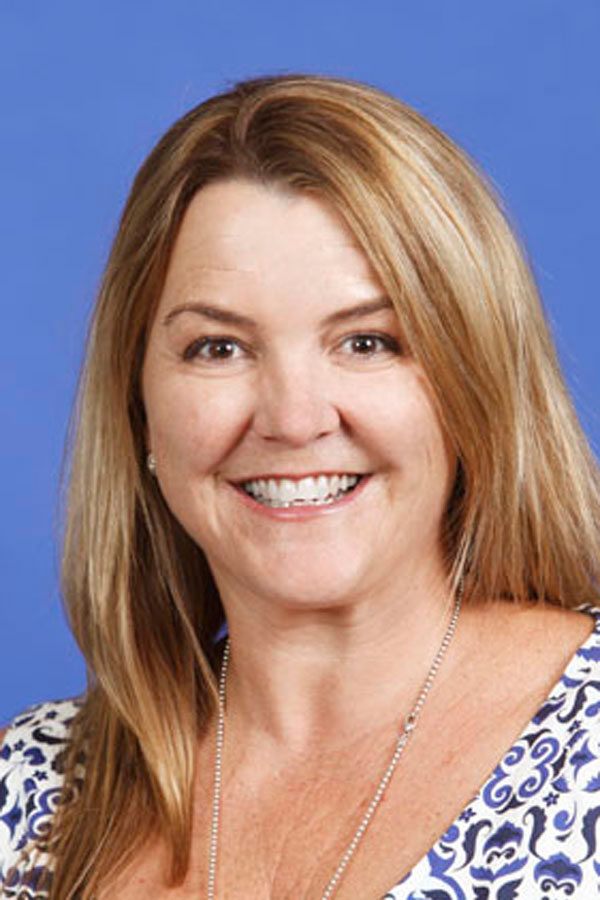 Elaine Krek
Sydney, New South Wales, Australia
Melbourne, Victoria, Australia
Brisbane, Queensland, Australia

elaine@prismperformance.com.au
辅导专业知识: Career, Executive Coaching, Healthcare, Leadership, Managers, Teams, Women
是否可提供辅导: Taking on Additional Clients
辅导方法: Coaching Packages, Corporate Training Programs (e.g. Your Location), Online Video Conference (e.g. Skype), Seminars & Retreats, Workshops
Coaching Language: English
Elaine is the Director of Prism Performance which is an organisation that works with individuals, managers, leaders and teams, taking their performance to a whole new level through strengths-based business strategy.  
Drawing on 25 years of sales and marketing leadership experience, Elaine can maximize what you and your team do every day.  
Elaine's ethos is built on the snowflake analogy. She will identify what makes the core (prism) of the people strong and how to take ownership of that core strength. She then provides the tools to take action to ensure the correct temperature and climate allow the facets of the individual and team to grow.  
Elaine's Top 5 strengths are all conducive to a high energy and engaging workshops for all sizes as well as one on one sessions.  
Contact Elaine to receive an overview of the product offerings that can be designed to suit the individual needs of you, your team and business to provide the maximum ROI.