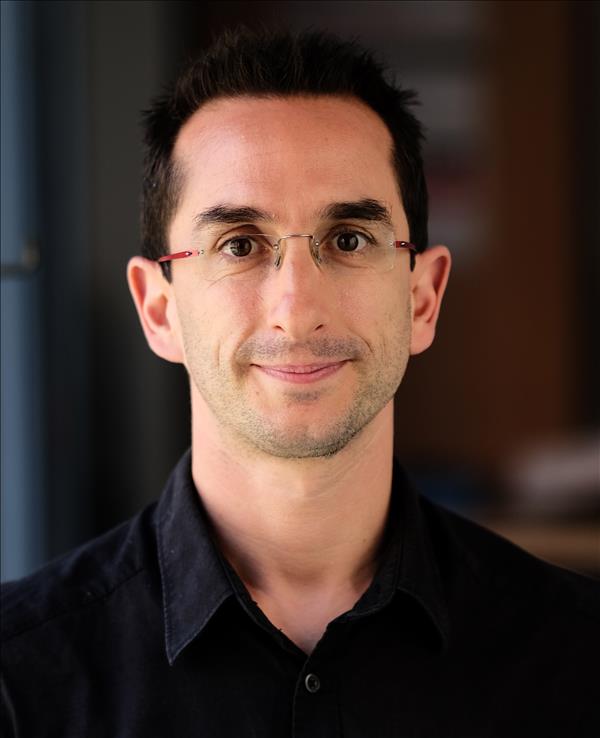 Pio Puig
Spain

Competência de coaching: Education, Enterprise Business, Executive Coaching, Families, Leadership, Parenting, Small Business/Entrepreneurs, Students/Youth, Teams, Technology
Disponibilidade de coaching: Taking on Additional Clients
Método de coaching: Coaching Packages, Corporate Training Programs (e.g. Your Location), In Person, Individual (In-Person, Phone or Skype), Keynote Speaker, Online Video Conference (e.g. Skype), Seminars & Retreats, Workshops
Coaching Language: English, Español - latinoamerica
I have a vision of a better future, where people thrive and do what they do best.
As a technological leader in a multinational Company I deal with many types of people to bring forward complex technological projects. One thing I learned many years ago is that it is the people that make things happen. So I decide help people bring out they best, and I love it!
My vision is not only for enterprises and managers, it's for all people. I love work with children and youth, and help them face the future. Help families to learn working together as a great team. Support the growth of an individual to be they best.
The passion I feel making real the future I envisioning, it's the reason I became Gallup Strengths Coach. Change the world trough people!