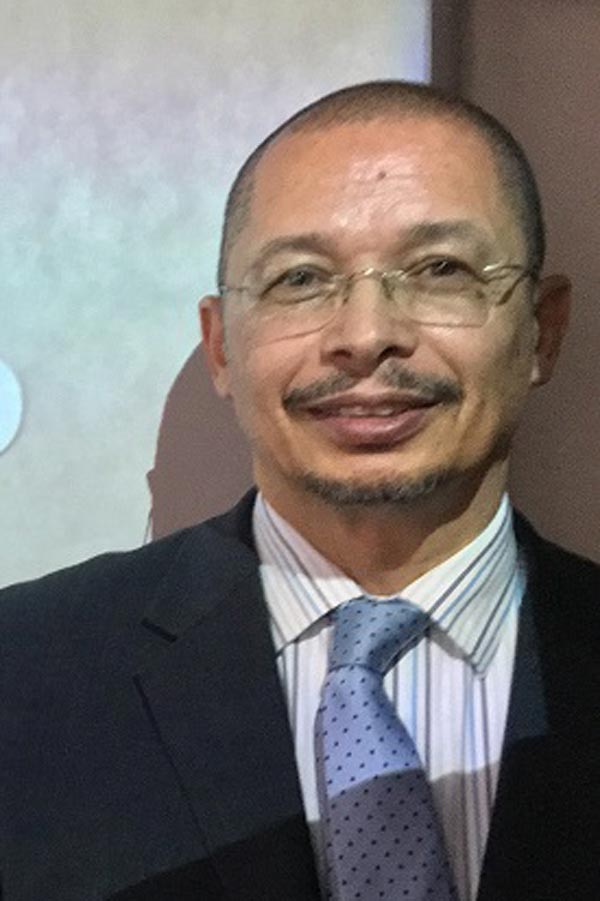 Marcus Cato
United Kingdom
Brazil
United States

Coachingexpertise: Career, Executive Coaching, Government, Leadership, Managers, Non-Profit Organizations, Parenting, Personal Development, Students/Youth, Teams
Coaching Availability: Taking on Additional Clients
Coachingmethode: Coaching Packages, In Person, Individual (In-Person, Phone or Skype), Phone, Workshops
Coaching Language: English
Use Strengths-Based Approach Working with organisations to:

Explore and identify the challenges in organisational behaviour, dynamics and accountabilities.

Map the next steps to secure tangible results.

Support organisations realize their vision.

Maximize the capability of current resources to meet the demands of a changing economic landscape and reposition for future growth.  
Use Strengths-Based Coaching Working with individuals and teams to:

Design and deliver bespoke interventions to enhance performance and achieve business objectives.

Crystallize genuine commitment to collaboration and leverage the diversity of existing and potential talent in the workforce.  
I have over 25 years' experience working in the private, public and charitable sectors internationally. I have used strengths-based approaches over the last eight years and have the following qualifications and certifications:

•     Gallup Certified Strengths Coach
•     Strengthscope Certified Coach
•     R2 Certified Strengths Coach
•     Inspirational Leadership Accredited Practitioner
•     MBA
•     BSc Economics