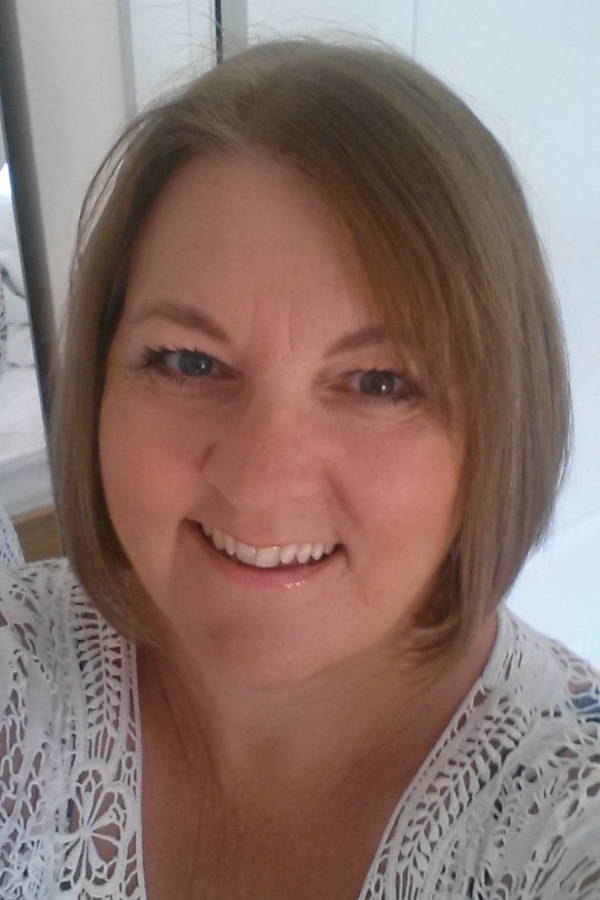 Lynn Hanford-Day
United Kingdom

lynn.hanford-day@sophrentos.com
코칭 전문 분야: Executive Coaching, Leadership, Life Coaching, Managers, Teams, Women
코칭 가능: Taking on Additional Clients
코칭 방식: Coaching Packages, Corporate Training Programs (e.g. Your Location), In Person, Individual (In-Person, Phone or Skype), Phone, Seminars & Retreats, Workshops
Coaching Language: English
I work with the art of the possible. I ask Why Not? I am a catalyst towards change. My Maximiser and Individualisation strengths enable individuals, teams and organisation be the best they can be.  
I work as a coach, mentor, consultant and interim, utilising a fabulous mix of experience gained from a variety of sectors, SMEs, startups, and global corporations. I have a rich background in:

- working 121 to help people with personal transitions, taking a strengths-based approach to doing what they love,

- as well as proven achievements in organisational change, business transformation and HR transformation.  
I have an outstanding track record in bringing about significant improvement in employee engagement. This is due to my unique approach to change, hosting conversations and focus on strengths.  
I use my strengths In Strategic, Individualisation and Relator to take a systemic and relational approach whether working one to one or with large group processes.  
My Connectedness enables me to see the whole as well as the parts, and people compliment my ability to see things from a different angle, particularly useful when people feel stuck.  
Always honest, sometimes provocative and challenging, I take a creative yet grounded and pragmatic approach to working with you. I will stimulate your thinking and feeling.  
At a strategic level I can help you create strengths based positively engaged organisation as well as provide focused interventions using:

- 121 strengths-based coaching

- strengths-based team coaching

- strengths-based employee engagement sessions for teams and large mixed groups (also using appreciative inquiry and world cafe methods)

- strengths-based approaches to performance management

- coaching strengths Champions

- strengths-based Action Learning Sets