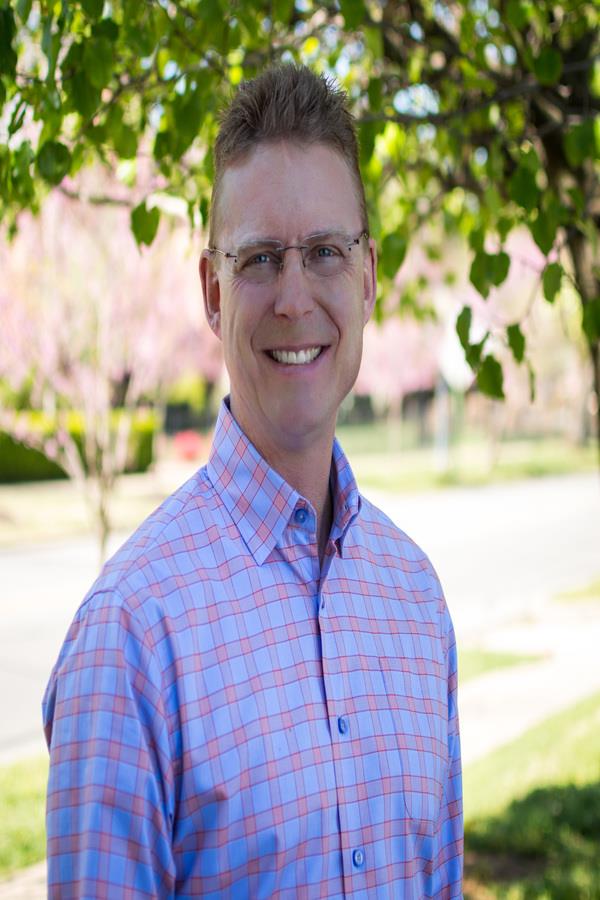 Eric Meyer
Bentonville, Arkansas, United States

コーチングの専門知識: Career, Executive Coaching, Faith, Families, Leadership, Life Coaching, Managers, Non-Profit Organizations, Parenting, Personal Development, Retail, Sales, Small Business/Entrepreneurs, Teams, Wellbeing
コーチングの利用可能性: Taking on Additional Clients
コーチング方法: Corporate Training Programs (e.g. Your Location), In Person, Individual (In-Person, Phone or Skype), Keynote Speaker, Online Video Conference (e.g. Skype), Phone, Seminars & Retreats, Workshops
コーチング言語: English
My Personal Mission Statement:
To help people develop their God-given talents so that they can realize their unlimited potential to become who God is calling them to be.

Who I Am:
Ministry is my vocation, my way of life. Coaching is one of the most important tools I offer in helping people to achieve their potential. While ministry is my current vocation, I have had three successful careers.

For 19 years I was a salesman in mass-market retail, specializing in the toy industry. During the 19 years I spent in that Industry, I developed a manufacturer's representation agency, worked as VP Sales for one of the larger toy manufacturers in the world (now Tomy), and managed a wide array of people and programs.

My second career developed out of my favorite hobby. I formed a partnership with my Tae Kwon Do instructor, and together we ran a successful martial arts studio. It was in that career that I realized I was helping people transform and develop skills and talents that they never imagined they had. In this work, I watched lives transform. I was in ministry.

That realization became reality in a new way when I was ordained as a Methodist Pastor in 2017. Today, as the associate pastor of one of the most vibrant Methodist churches in Arkansas, ministry is my way of life. Helping people become all that God intends for them to be is what energizes me.

If you would like to explore who God might be calling you to be, if you would like to learn how to develop your talents into life-giving Strengths, please feel free to contact me.