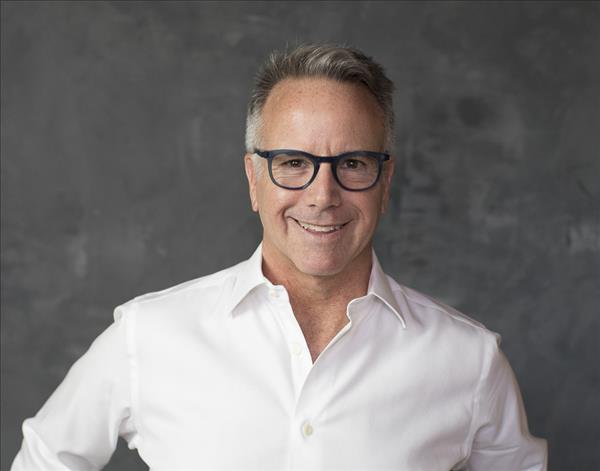 Chris Gossard
Seattle, Washington, United States
Oregon, United States
Idaho, United States

コーチングの専門知識: Career, Enterprise Business, Executive Coaching, Financial Services, Government, Healthcare, Keynotes, Leadership, Managers, Manufacturing, Non-Profit Organizations, Personal Development, Sales, Small Business/Entrepreneurs, Teams, Technology
コーチングの利用可能性: Taking on Additional Clients
コーチング方法: Coaching Packages, Corporate Training Programs (e.g. Your Location), In Person, Individual (In-Person, Phone or Skype), Keynote Speaker, Seminars & Retreats, Workshops
コーチング言語: English
I always dreamt of being a hero as a kid — probably due to my love of comic books, sci-fi and being taught to do the right thing by my parents.

So, it wasn't a complete surprise when I entered the business world and made a career of jumping in where others wouldn't – taking on the assignments that no one else wanted, like turnarounds and newly-acquired companies.

Prior to becoming a coach, I led teams both large (3,000+ employees) and small. Most of my career was spent working in the food service & facilities services industries, and I also ran a staffing company that placed rocket scientists and engineers with NASA suppliers. My diverse background includes senior executive roles in general management and sales and my clients included Fortune 500 firms, small family-owned companies, and colleges & universities.

My Top Five Strengths are: Strategy | Ideation | Maximizer | Individualization | Positivity

Since becoming a coach and learning about my Strengths, it is obvious why I made the career decisions I did and why I was a good leader in these types of situations when others weren't. Even though I didn't know it at the time, I was putting myself into situations where I could use my talents every day and thrive. And when I couldn't, I usually wasn't very happy.

As a Coach, use my Strengths to help others learn about their Strengths and how to become their best selves both at home and at work. I also work with organizations and help them gain a competitive advantage by igniting and strengthening their leaders' inner talents and transforming them into role models who lead engaged teams.

The results? My clients are happier and they have more personal success. And the companies they work for outperform their competitors. By. A. Lot.

In my alter ego of mild-mannered husband, I enjoy listening to loud music, riding my bike thousands of miles each year and hanging out with my wife and our dog Pica. I am on the board of Seattle non-profit Bike Works and enjoy doing my weekly shift as a DJ Assistant at non-profit radio station KEXP 90.3 FM. And every day I try to be the person my dog thinks I am!