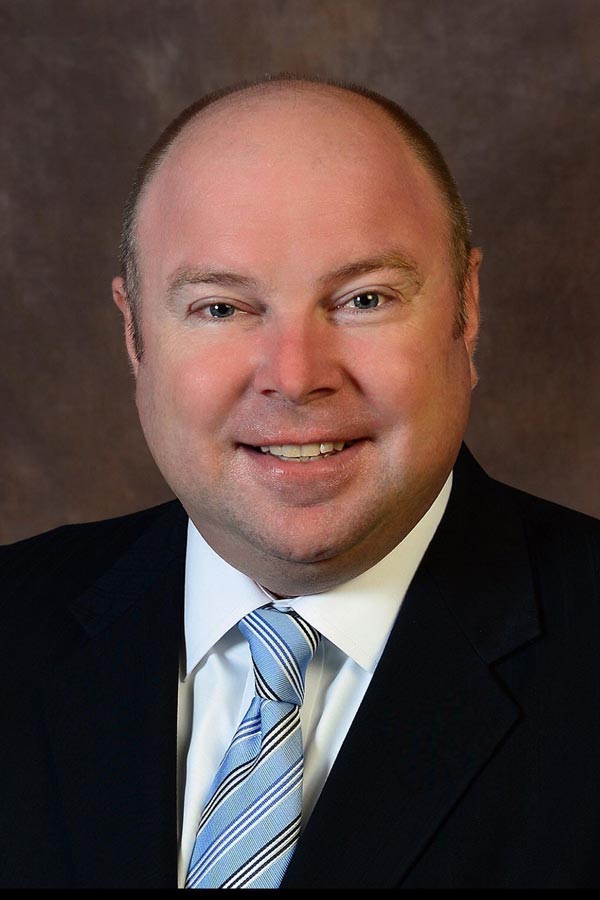 David Graham
Indianapolis, Indiana, United States
Fort Wayne, Indiana, United States

コーチングの専門知識: Executive Coaching, Financial Services, Leadership, Managers, Sales, Teams
コーチングの利用可能性: Taking on Additional Clients
コーチング方法: Corporate Training Programs (e.g. Your Location), Online Video Conference (e.g. Skype), Seminars & Retreats, Workshops
コーチング言語: English
Recognized as a results-oriented executive, accomplished coach and proven revenue leader, I have broad executive experience working with professionals in both financial & professional service firms. Rounding out my nearly 20 years of business experience is an extensive history of servant-leadership on non-profit boards and in public policy at both the local and national levels.  
As a leader and a coach, I have consistently driven strong results in the following areas:

•   Coaching and developing client-facing professionals to new levels of success, with an acute focus on developing each professional's unique talents into Strengths;

•   Building and developing highly-engaged and collaborative teams through hands-on coaching, leveraging industry recognized tools: StrengthsFinder, Gallup's Q12, DiSC and other developmental tools;

•   Collaborating with executive leadership on strategy development and execution, ensuring the organization's mission, vision and values are aligned with the four critical drivers of performance: people development, client service, revenue growth and operational excellence;  
I find mentoring and coaching professionals, helping them recognize their full potential (uncovering their strengths), and getting them on a trajectory to achieve even greater levels of performance to be one of the most rewarding aspects of my work. In doing so, I integrate philosophies and processes learned studying other successful coaches: John Wooden, Lou Holtz and Bill Walsh, to name a few. This formula has proven highly effective as the fundamentals required to achieve results in the competitive business environment and in sport are very similar; both require a commitment to teamwork, methodical preparation, discipline in execution and a drive for continuous improvement – there are no shortcuts and in my experience success overwhelming favors the best prepared.