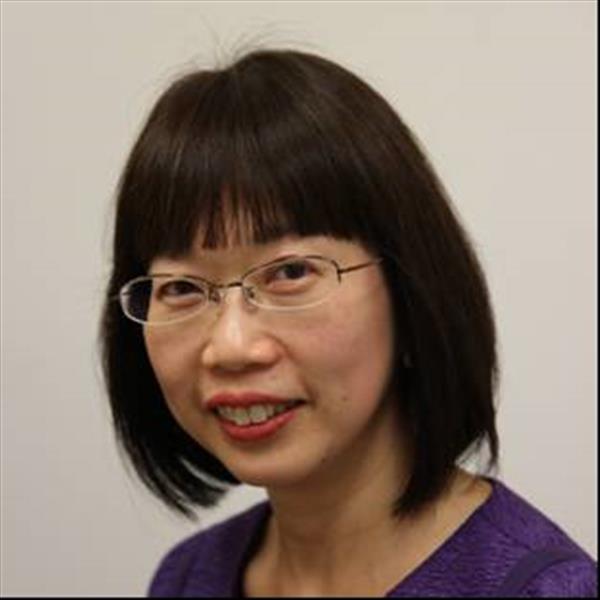 Ku Yuen Wah
Singapore

コーチングの専門知識: Career, Enterprise Business, Executive Coaching, Financial Services, Government, Leadership, Managers, Personal Development, Small Business/Entrepreneurs, Students/Youth, Teams, Wellbeing
コーチングの利用可能性: Not Taking on Additional Clients
コーチング方法: In Person, Individual (In-Person, Phone or Skype), Online Video Conference (e.g. Skype), Phone, Workshops
コーチング言語: English
My professional experience spans 29 years, of which the last 18 years I was with a financial institution in Singapore. At my organisation, I assume Group-level responsibilities for building a culture of excellence and spearheading leading-edge management practices in cross-functional teams for large-scale business process & service design innovation. Outside of my organisation, I serve as Lead Assessor (Business Excellence) for the national-level Singapore Quality Award; I am an Adjunct Lecturer with the National University of Singapore for Masters of Science programme since 2007.

As a certified professional facilitator, I am passionate about fostering collaboration across divisions and utilising my facilitative leadership skills and process methods in co-design sessions to manage team diversity, bring people through systematic rethinking on complex issues and help push the boundaries to elicit group creativity.

I am an advocate of Strengths-Based development within my organisation, having my first experience with Clifton Strengths in 2006. My Top 5 CliftonStrengths are: Learner, Maximizer, Achiever, Self-Assurance and Ideation. I provide Strengths workshops within my organisation, carry out Strengths Conversations with cross-divisional colleagues and mentor my team of process facilitators.

I enjoy keeping up with the latest thinking on facilitation methods and coaching approaches through experimentation, perspective-seeking and ideation with communities of practice.