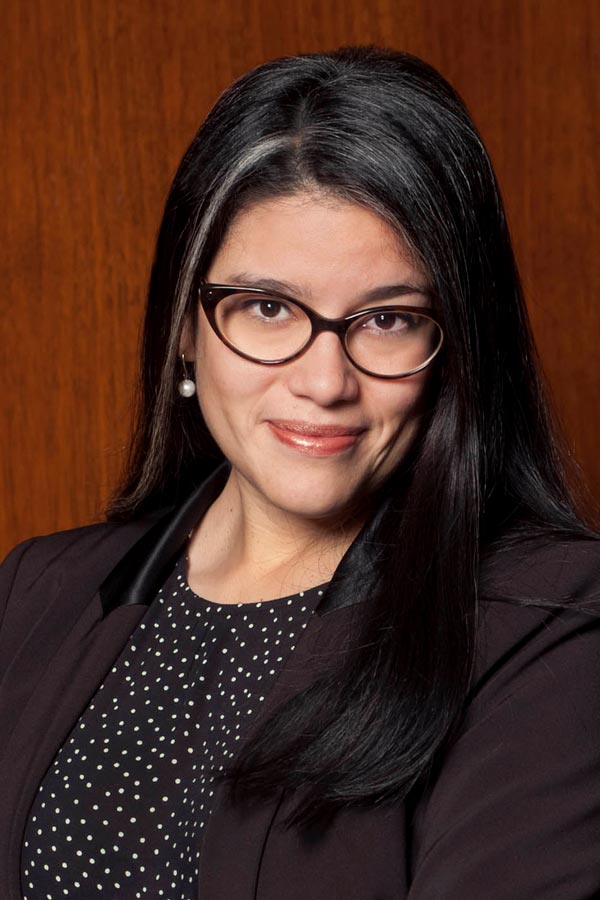 Adriana Sofia Cardenas Ruiz
Sao Paulo, Brazil
Buenos Aires, Argentina
Asuncion, Paraguay

コーチングの専門知識: Career, Executive Coaching, Leadership, Life Coaching, Managers, Non-Profit Organizations, Personal Development, Small Business/Entrepreneurs, Teams, Technology, Women
コーチングの利用可能性: Taking on Additional Clients
コーチング方法: Coaching Packages, Corporate Training Programs (e.g. Your Location), Individual (In-Person, Phone or Skype), Keynote Speaker, Online Video Conference (e.g. Skype), Seminars & Retreats, Workshops
Coaching Language: English, Español - latinoamerica, Português - Brasil
Após 20 anos de uma carreira de sucesso no mundo dos negócios, em empresas familiares e uma grande multinacional, me tornei consultora e coach com o desejo de contribuir ainda mais com as pessoas e as organizações, unindo a visão do mundo corporativo com o desenvolvimento da consciência.  
Especializada nos programas de Pontos Fortes e Valores, trabalho a partir de uma matriz de excelência, potencializando os talentos de uma forma consciente para obter resultados extraordinários através do engajamento das pessoas e das equipes. Tenho uma grande capacidade de observação e audição apurada e sensível. Minha visão e propósito são os motivadores para criar projetos de alto impacto e alcance.  
Decidi ficar em São Paulo mesmo após viver em outros países e conhecer várias culturas, porque este é um centro multicultural e de negócios enorme. Claramente, as barreiras físicas não são mais um problema, através da tecnologia podemos nos conectar em um clique ou estar apenas a um voo de distância para conhecer você e sua empresa.  
After 20 years of a successful career on the business world, working on family companies and a multinational, I have become a consultant and coach with the desire to contribute even more to the people and the organizations, unifying the visions of the corporate world with the development of consciousness.  
Specialized on Strengths and Values programs, I work based on excellence, boosting the talents in a conscious way in order to obtain extraordinary results through individual and team engagement. I have great power of observation and a keen yet sensitive ability of hearing. My vision and purpose are the motivators to create high impact and range projects.  
I have decided to stay in São Paulo, even though I have lived in many other countries and known many other cultures, because this is a large scale multicultural and business center. Clearly, the physical barriers are no longer an issue, through technology we are able to connect with a single click, or just be a flight away to meet you and your company.