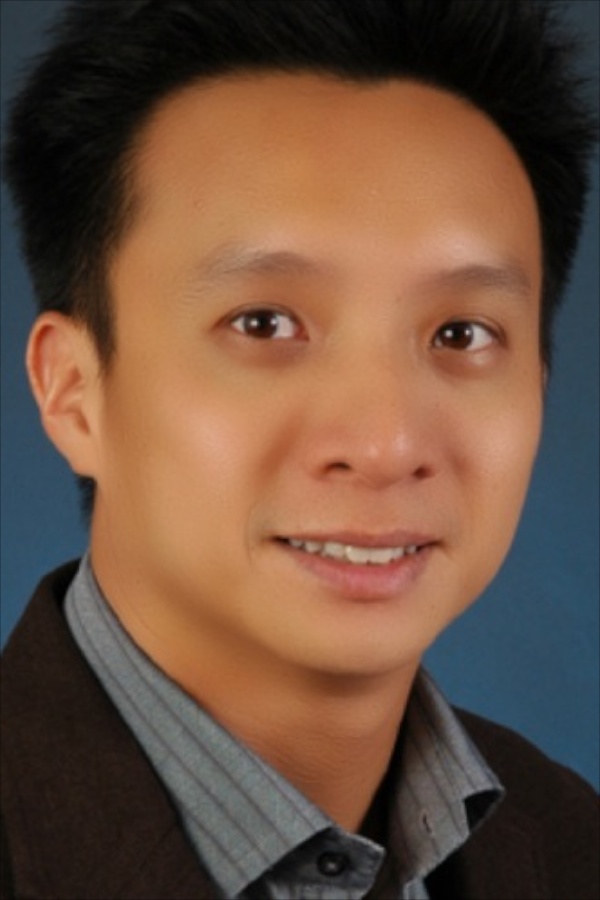 Kenneth Tan
Singapore
Malaysia
Australia

コーチングの専門知識: Career, Education, Executive Coaching, Faith, Families, Government, Leadership, Life Coaching, Managers, Manufacturing, Non-Profit Organizations, Parenting, Personal Development, Small Business/Entrepreneurs, Students/Youth, Teams, Technology, Wellbeing
コーチングの利用可能性: Taking on Additional Clients
コーチング方法: Coaching Packages, Corporate Training Programs (e.g. Your Location), In Person, Individual (In-Person, Phone or Skype), Keynote Speaker, Online Video Conference (e.g. Skype), Phone, Seminars & Retreats, Workshops
コーチング言語: English, 简体中文 (普通话)
Guided by his talents, Kenneth relies on his awareness of people's feelings, thoughts, or needs to guide him into and through partnerships.  
Professionally, Kenneth is Director & Adjunct Lecturer at SMU and also Principal Trainer & Coach with a local consultancy, Legacy Foundation Consultancy. He has vast leadership and work experience in the private, public and people sectors.  
He has led teams in senior management positions in over ten different industry sectors, namely: engineering, education, social development, youth development, volunteer management & development, business development, events management, sports management, military, corporate team and leadership development.  
Kenneth has coached many leaders and teams in private, people and public sectors in areas of strengths-based leadership, team development and learning.  
He is also a trained Change Activist & Entrepreneurial Strengths Coach and familiar with the business of start-ups and social enterprises.  
Kenneth is a trained leadership and organizational developer and is also a certified performance, leadership and executive coach for individuals and teams.  
He is completing his Doctorate in business administration at a university in Australia and is an invited member of the exclusive Golden Key International Honor Society for being in the top 10% of his research cohort.  
Kenneth is also an avid triathlete and volunteer speaker for social causes and is a people person, an active and generative listener, and life coach.