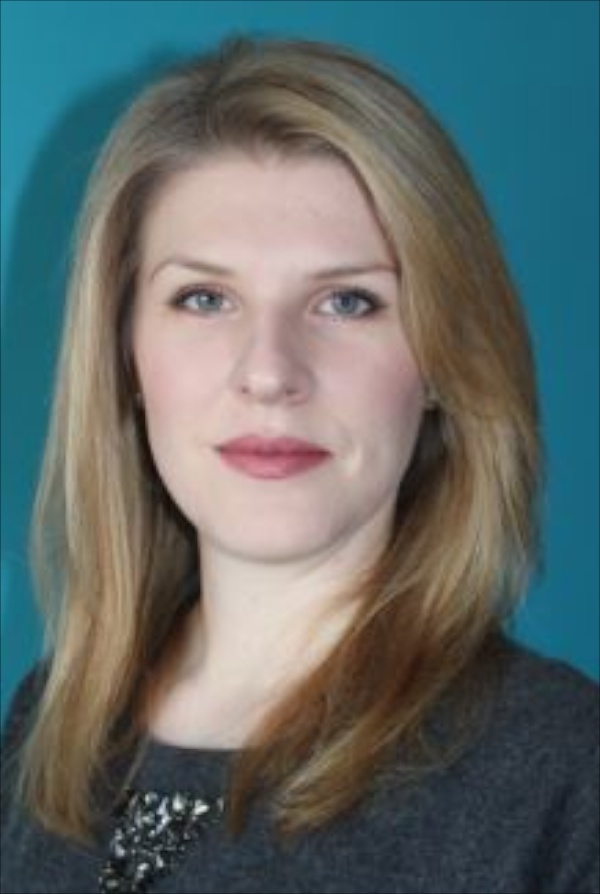 Laura Cumming
United Kingdom

コーチングの専門知識: Enterprise Business, Financial Services, Small Business/Entrepreneurs
コーチング方法: In Person, Online Video Conference (e.g. Skype), Phone
Coaching Language: English
Laura is truly passionate about empowering others to be the best version of themselves. She coaches clients to seek clarity and take responsibility to improve their performance and achieve their goals both personally and professionally.  
Laura has been a coach and mentor to colleagues throughout her career. Working with individuals and teams where process and performance measures are key, Laura's person-centred approach has enabled them to take their performance to the next level. Her professional background and her unique ability to relate to others have made her a trusted and respected voice with Senior Management and Executives.  
Laura's passion for strengths has inspired her to found Teal Associates. Utilizing her Relator and Individualisation talents, she believes a customized approach to coaching, training, and workshops result in a maximum return on investment. Laura helps clients to leverage their strengths and determine the specific actions that need to be taken to achieve their goals. She holds clients accountable for agreed actions to ensure progress.  
Over the last +10 years, Laura has worked with colleagues in over 20 different countries helping her to understand diversity at a personal and cultural level. Laura originally trained as a Chartered Management Accountant, combining this with her professional career she brings a wealth of business experience and knowledge.