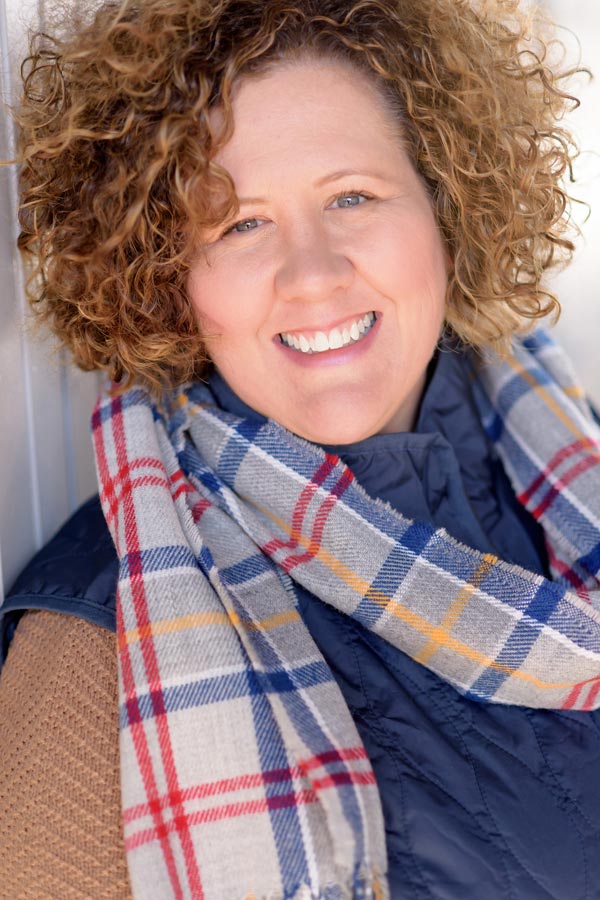 Amanda Saha
Kentucky, United States
Indiana, United States
Florida, United States

Keahlian Pembinaan: Career, Education, Leadership, Life Coaching, Non-Profit Organizations, Personal Development, Students/Youth, Teams, Wellbeing, Women
Ketersediaan untuk Pembinaan: Taking on Additional Clients
Metode Pembinaan: Coaching Packages, Corporate Training Programs (e.g. Your Location), In Person, Individual (In-Person, Phone or Skype), Online Video Conference (e.g. Skype), Phone, Seminars & Retreats, Workshops
Coaching Language: English
My work includes assisting individuals, and groups, and teams, in self-awareness, personal branding, and performance management. I help organizations recruit and retain talent to meet their vision and goals.  
Individuals are encouraged to become more self-aware of their talents and potential through strengths based coaching techniques with the use of the StrengthsFinder assessment.  
I offer individual coaching by phone, Skype, and in person, as well as resume writing services, and training and workshops for groups and teams. I am excited to announce a menu of exciting workshops and classes that will be offered online in 2017. Check back for more information.