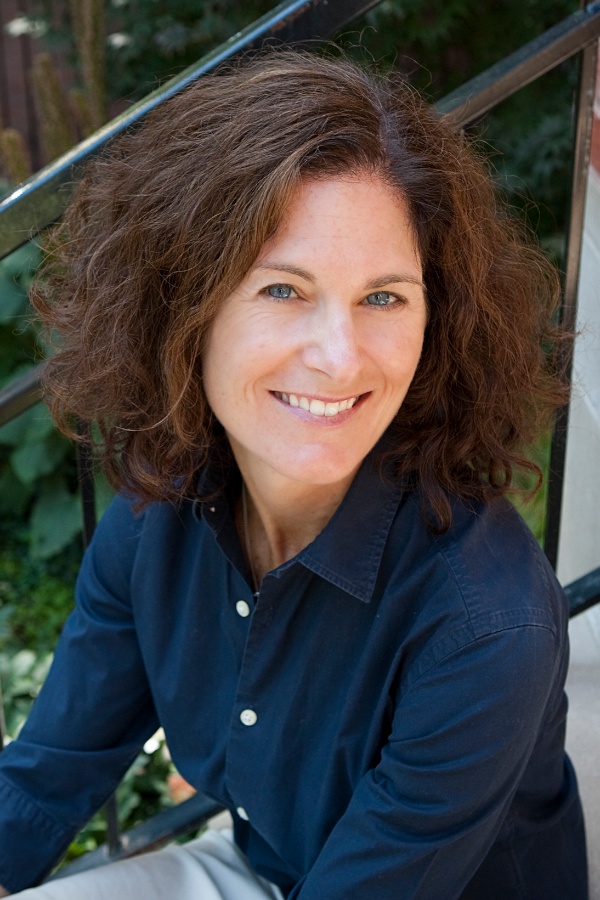 Shaun Considine
Chicago, Illinois, United States

Keahlian Pembinaan: Education, Financial Services, Non-Profit Organizations
Metode Pembinaan: In Person, Online Video Conference (e.g. Skype), Phone
Coaching Language: English
After being introduced to the Clifton StrengthsFinder in late 2014, I decided to undertake the certification process and use the Gallup training materials in my consulting and coaching business.  
I am a veteran commercial banker looking to give back to the local community. Philanthropically, I became actively involved in Social Venture Partners while working as a senior consultant and project manager at Civic Consulting Alliance, a non-profit consulting firm. There I honed my consulting skills in the education practice on various Principal Effectiveness projects at Chicago Public Schools.  
I was fortunate to have travelled extensively and recently returned to my hometown of Chicago after 10 years in central London, England. I was a career advisor and employer relations specialist in Career Services at London Business School in London, England.  
Most recently, I successfully designed and implemented a grant management program at Skills for Chicagoland's Future in order to find jobs for unemployed Chicagoans at O'Hare International Airport and related aviation businesses. The three-year $1.6 million grant from the Chicago Department of Aviation required deep aviation sector knowledge, independent business development and superior relationship management skills, and a high level of creativity in sourcing candidates and recruitment models.  
My background includes experience in commercial lending, wealth management, fund raising, sports coaching, consulting, grant management, workforce development, and grant management. I hold an MBA from the University of Chicago Booth School of Business and a BSc from Santa Clara University in northern California, where I played Division I tennis.  
I am currently a Founding Principal at Hammer Ventures and currently serving on the Leadership Advisory Council of Cristo Rey Jesuit High School in Pilsen and the Chairmen's Advisory Council of Big Shoulders Fund. I am also a Founding Partner of Social Venture Partners Chicago, an impact investing fund.