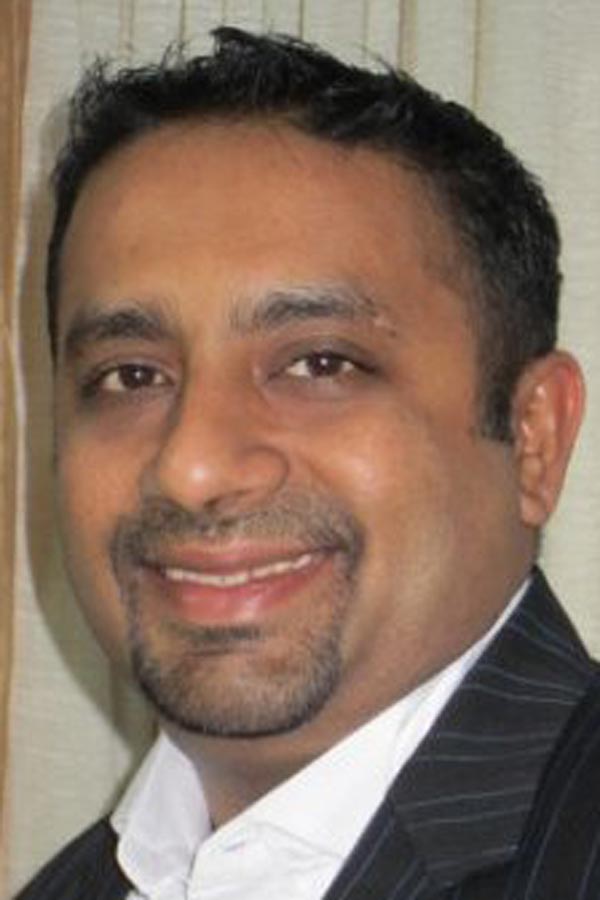 Sankaranarayanan Vijayachandran
India

Keahlian Pembinaan: Career, Education, Executive Coaching, Healthcare, Keynotes, Leadership, Life Coaching, Managers, Personal Development, Teams
Ketersediaan untuk Pembinaan: Not Taking on Additional Clients
Metode Pembinaan: Coaching Packages, Corporate Training Programs (e.g. Your Location), In Person, Individual (In-Person, Phone or Skype), Keynote Speaker, Online Video Conference (e.g. Skype), Phone, Seminars & Retreats, Workshops
Coaching Language: English
18 years of experience across different functions like Sales, Marketing, Operations and L&D has given me enough reasons in believing that human capital is the lifeline of any organisation.  
The exposure and experience in different diverse industries like FMCG, Financial Services, Luxury and work life concierge, Pharma and also the insight in to the working dynamics of different geographies has given me a wider perspective on intricacies woven around the organisation and people.  
I have a strong belief that learning is a lifelong endeavor and one gets more and more thirsty as the lessons of life unfold in front of you and I Continue my journey through this learning path.  
The strength philosophy is something which I have been practicing for many years and have been a part of many journey where people/ teams have succeeded. Looking forward to continue my learning path with more vigor and passion.