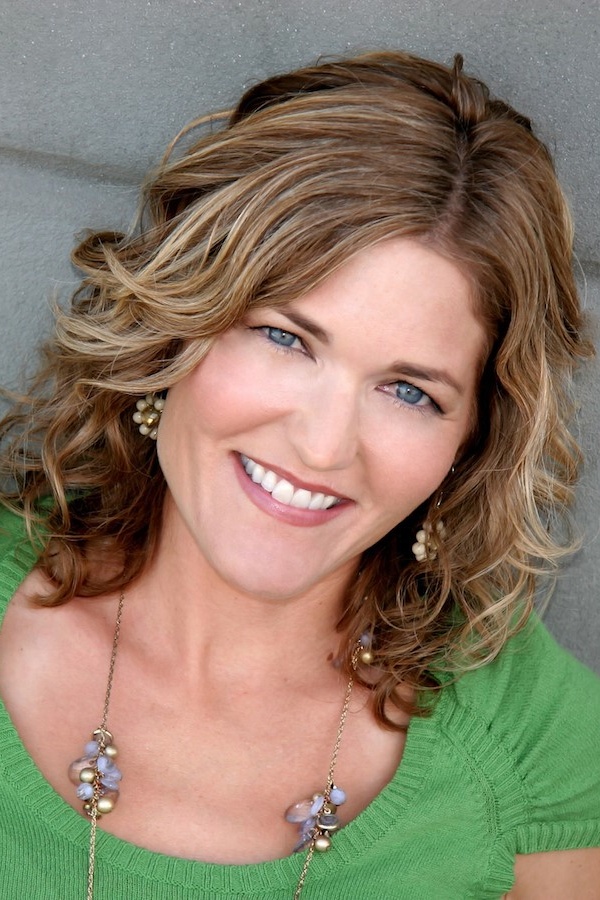 Susan Dahl-Robertson
Boise, Idaho, United States

Especialidad en coaching: Career, Education, Executive Coaching, Leadership, Life Coaching, Managers, Non-Profit Organizations, Personal Development, Small Business/Entrepreneurs, Teams, Wellbeing, Women
Disponibilidad de coaching: Taking on Additional Clients
Método de coaching: Coaching Packages, Corporate Training Programs (e.g. Your Location), In Person, Individual (In-Person, Phone or Skype), Online Video Conference (e.g. Skype), Phone, Seminars & Retreats, Workshops
Coaching Language: English
Susan helps business leaders, teams and individual clients achieve transformative and lasting results through her unique experience and insights in Strengths coaching, career development and life coaching.  
If you are a business leader:

Susan loves working with dynamic and innovative business leaders who desire to elevate the performance of their organization and aren't afraid to first examine their own leadership and how that may be impacting their teams. Susan helps these leaders uncover their own unique leadership style, gain clarity, dissolve belief systems that aren't serving them or their teams, and build their organization through team-level workshops and individual coaching to drive big shifts and sustained leadership growth.  
If you are an individual seeking life or career coaching:

Susan's passion is to help people just like you discover their unique talents, passion and purpose and create the life and/or career that they really want. With her unique background in Strengths coaching, career counseling, and life coaching, Susan combines the most powerful tools from these three disciplines to help each client experience greater joy and fulfillment by uncovering and expressing their unique brilliance in world, whether that be expressed in their personal life, volunteer work or career.  
About Susan: Susan is a Gallup-certified Strengths coach. She holds a Master's degree in Career Development from John F. Kennedy University and is a Master Certified Martha Beck Life Coach. She is the founder of Be – The Art of Life, a leadership, career and life coaching practice in Boise, Idaho (www.BeTheArtofLife.com).