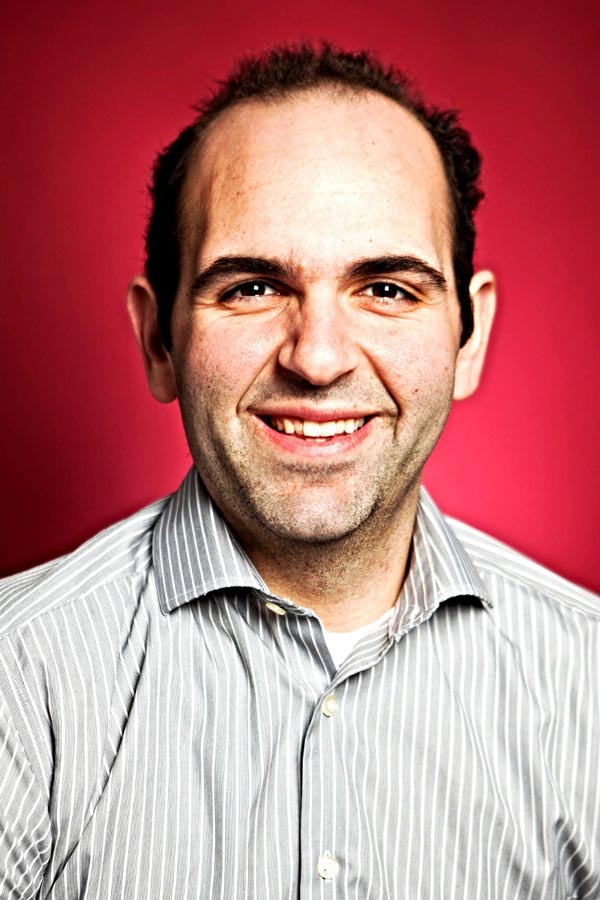 Ralph Gigliotti
Philadelphia, Pennsylvania, United States
New York City, New York, United States
New Jersey, United States

Especialidad en coaching: Career, Education, Executive Coaching, Leadership, Managers, Non-Profit Organizations, Personal Development, Teams
Disponibilidad de coaching: Taking on Additional Clients
Método de coaching: Corporate Training Programs (e.g. Your Location), In Person, Keynote Speaker, Online Video Conference (e.g. Skype), Phone, Seminars & Retreats, Workshops
Coaching Language: English
Ralph Gigliotti (Ph.D., Rutgers University) is a leadership and communication educator, researcher, speaker, and consultant.  
His research and consulting interests include organizational communication, leadership development, crisis management, and strategic planning.  
Ralph is a Gallup-Certified Strengths Coach, and the co-author of numerous books, book chapters, and journal articles. Ralph recently co-authored publications include A Guide for Leaders in Higher Education: Core Concepts, Competencies, and Tools (Stylus Publishing, 2017) and the forthcoming Leadership: The Dynamics of Communication and Social Influence in Personal and Professional Settings (Kendall Hunt Publishing).  
Ralph has presented at numerous regional, national, and international conferences on a number of topics, including leadership development, organizational and crisis communication, and strategic planning. Ralph has also facilitated numerous teambuilding workshops for a wide array of different academic, non-profit, and corporate audiences.  
Finally, as a former Student Affairs professional and current Leadership Educator, Ralph has experience mentoring and coaching numerous types of audiences, including undergraduate and graduate students, aspiring leaders, and current leaders inside and outside of higher education.