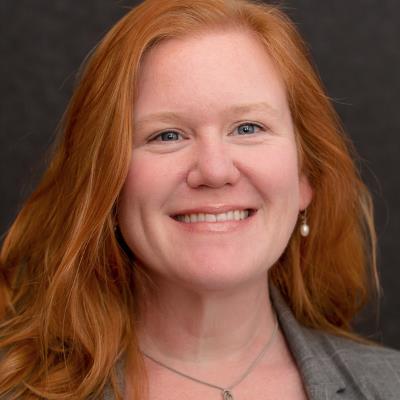 Tischann Turner
Nashville, Tennessee, United States

Especialidad en coaching: Education, Leadership, Managers, Personal Development, Students/Youth, Teams, Technology
Disponibilidad de coaching: Taking on Additional Clients
Método de coaching: Coaching Packages, In Person, Individual (In-Person, Phone or Skype), Online Video Conference (e.g. Skype), Phone, Seminars & Retreats, Workshops
Coaching Language: English
Tischann has worked in K-12 education for twenty years and currently serves as the Director of Instructional Design for the Learning Technology Department of Metro Nashville Public Schools. Calling on a long career of mentoring, teaching, and professional development she has a commitment to coach individual's natural talents into strengths that can be called upon to create more successful enjoyment of work and life.  
By living and working through your strengths, you will open up a world that is more energizing, more engaging, and more exciting than you can imagine.  
Which option is best for you?  
• Individual Coaching - these sessions via phone, in person, or video conference will help you gain insight and appreciation for your unique talents. We will discuss how you can develop and use your talents to find more success and satisfaction in your career and life.  
• Seminars & Retreats – for departments or groups, using the Clifton Strengths Finder tool we will dive into our individual talents, then use those as a springboard to maximize your group's potential. These sessions go far beyond the typical team building by addressing and reframing team dynamics from a strengths perspective.  
• Workshops – for groups that want to dive deeper into their individual strengths and build a strengths-based culture. Full-day or multi-day sessions develop each participant's appreciation of their unique talents as they make a plan to develop and aim specific talents.  
For further background information, please visit her LinkedIn profile.