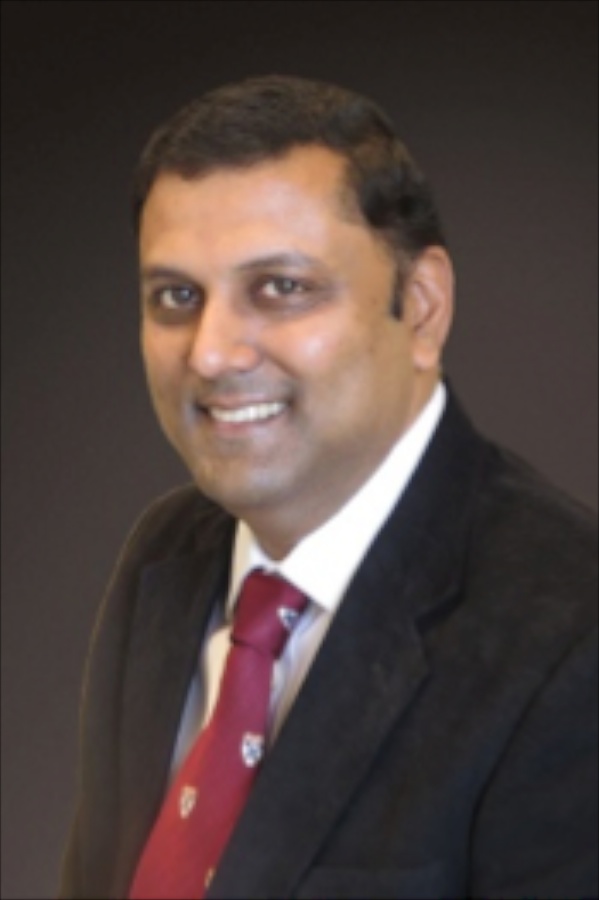 Harsh Vardhan Jajoo
India

Especialidad en coaching: Education, Enterprise Business, Government, Healthcare, Manufacturing, Small Business/Entrepreneurs
Método de coaching: In Person, Online Video Conference (e.g. Skype), Phone
Coaching Language: English
Harsh is currently the Chairman of Can-Pack India Pvt Ltd and takes selected coaching assignments with leaders and entrepreneurs. Harsh's passage into Executive Coaching is experiential backed by challenging years in the corporate world Harsh has been deeply involved in various functional realms of business. His guiding compass has always been to create a Professional Family while simultaneously synthesizing disparate organizational elements to bring about a productive symbiosis, with passion and commitment. He has done The AMP from The Harvard Business School. He follows Vipassana, the meditation of mindfulness.  
Harsh's clients include business leaders from the automotive component business, engineering companies, beverage manufacturers, construction companies, and chambers of commerce.  
Educational & Professional Qualifications  
       •           AMP from Harvard Business School
       •            Post Graduate Diploma in Executive Coaching from CFI with Honors
       •            Gallup Strengths Coach
       •            Marshall Goldsmith Stakeholder Centered Coach
       •            GLOF from Marshall Goldsmith
       •            Team EI from JCA
       •            Certified Hogan Assessor
       •            Fellow of Institute of Chartered Accountants of India  
Coaching Signature  
Harsh pursues his coaching engagements with his customary enthusiasm and dedication. His approach promotes Authenticity, Engagement, Involvement, Open-ness, and Understanding. Metaphorically, they represent the vowels, AEIOU (vowels are pronounced by an open vocal tract without build of air pressure). His relationship to the Leader being as if yeast to the dough. Harsh strives to inspire them to embark upon a journey of internal engagement while discovering and respecting the unique individuality of each.  
On an even deeper internal level, he views executive coaching in the mirror of Self-Awareness, his Purpose being to help high-potential leaders accelerate their Leadership Growth.  
Email: hvjajoo@insideout.biz
Phone: +91 99701 69900
Country: India