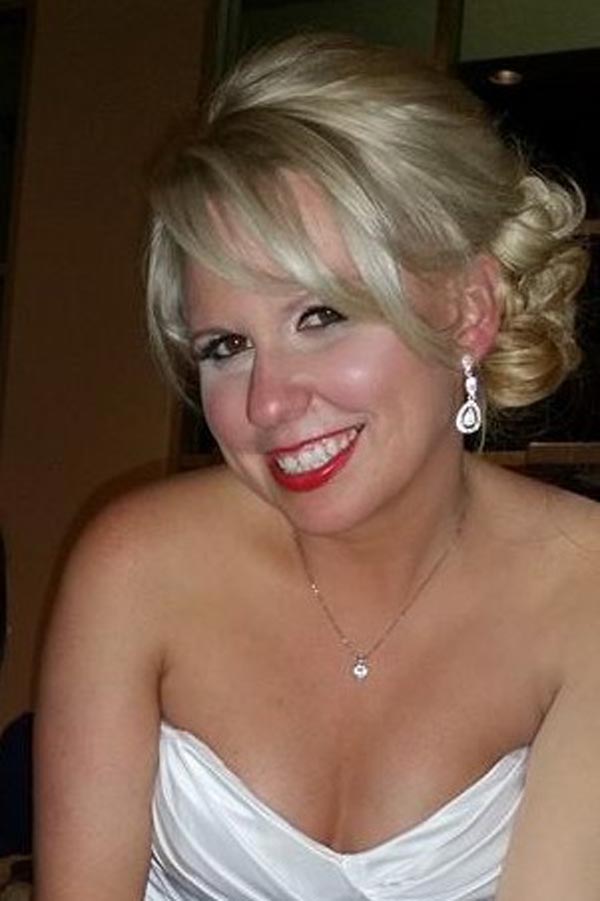 Amanda Piotrowski Mulhearn
Tampa, Florida, United States
Jacksonville, Florida, United States
Orlando, Florida, United States

Especialidad en coaching: Career, Education, Government, Leadership, Managers, Personal Development, Teams
Disponibilidad de coaching: Taking on Additional Clients
Método de coaching: In Person, Individual (In-Person, Phone or Skype), Keynote Speaker, Phone, Workshops
Coaching Language: English
I work, very happily, for a Tampa-based housing design & drafting firm. In my position as Skunkworks Project Manager, I focus on long-term strategic growth and planning, testing and pioneering our viability in forward-thinking sectors related to (in varying degrees) both the residential design and drafting market and individual and team growth.  
I have a penchant for vocabulary, editing, coordinating, and smiling, and am a huge believer in workforce cultures built on gratitude, strengths, open communication, and self-management.  
Previous experience includes financial institution examination for the FDIC, serving as a licensed financial trader, hotel sales and event planning, and teaching high school English.  
Specialties: Proofreading/editing, corporate training, logistics organization, professional communication, interpersonal relations, Microsoft Office applications