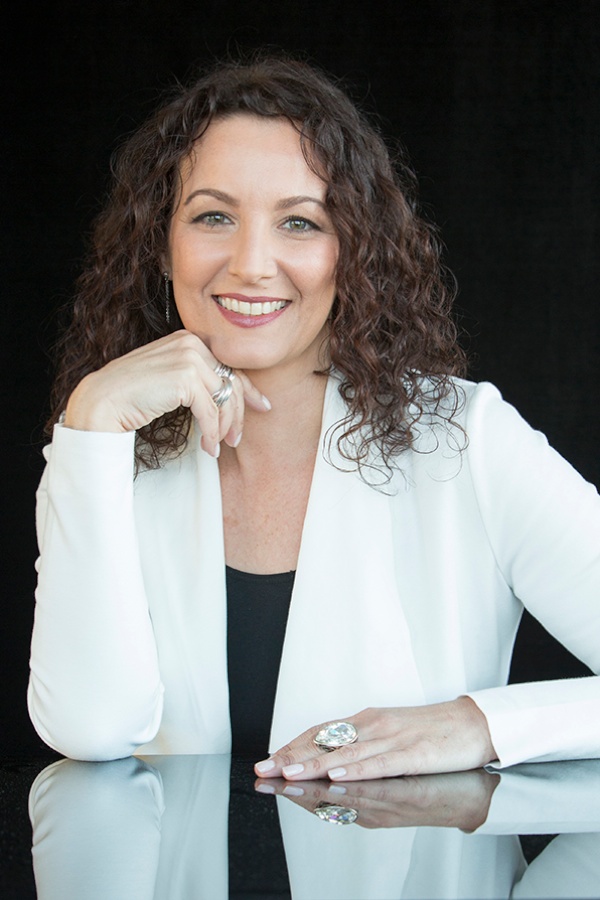 Magda Khalil
Sydney, New South Wales, Australia
Melbourne, Victoria, Australia
Brisbane, Queensland, Australia

magda.khalil@connect500.com.au
Especialidad en coaching: Career, Education, Enterprise Business, Executive Coaching, Financial Services, Keynotes, Leadership, Legal, Life Coaching, Managers, Non-Profit Organizations, Personal Development, Retail, Sales, Small Business/Entrepreneurs, Students/Youth, Teams, Wellbeing, Women
Disponibilidad de coaching: Taking on Additional Clients
Método de coaching: Coaching Packages, Corporate Training Programs (e.g. Your Location), In Person, Individual (In-Person, Phone or Skype), Keynote Speaker, Online Video Conference (e.g. Skype), Phone, Seminars & Retreats, Workshops
Idioma del coaching: English
Magda is passionate about the art of coaching and creating expansion through leadership. She is a strong advocate and developer of strengths based approach for individual and team success.  
A certified Gallup Strengths Coach and Founder of Connect 500 - Magda's unique approach and depth of experience ensure that her clients achieve exponential growth and success.  
Connect 500 is a global consulting firm that works alongside clients to identify opportunities, improve performance, address challenges and help people and companies to thrive. It was established by Magda to create an edge to executive coaching, leadership, and cultural change.  
What makes Connect 500 unique is the holistic way we work with people and their potential. We partner with leaders to unleash strengths and talents, which enhance leadership capabilities and improve cultural alignment. 
Magda has more than 20 years' experience working in human resource management and consulting across diverse industries and clients. Magda has a Bachelor of Law and a Bachelor of Arts majoring in political science. She holds a graduate certificate in Legal Practice and a Graduate Diploma of Human Resources. With a strong appreciation of the intelligence of the heart, Magda is also a qualified yoga and meditation teacher specialising in stress management techniques and holistic solutions.  
Working with multinationals, not-for-profit, publicly listed and private companies, as well as with individuals, Magda is quick to discern both operational and strategic solutions. Clients describe Magda as being a lateral thinker with love and enthusiasm to make a difference.  
She would love to hear from you and support you in your strengths based journey.