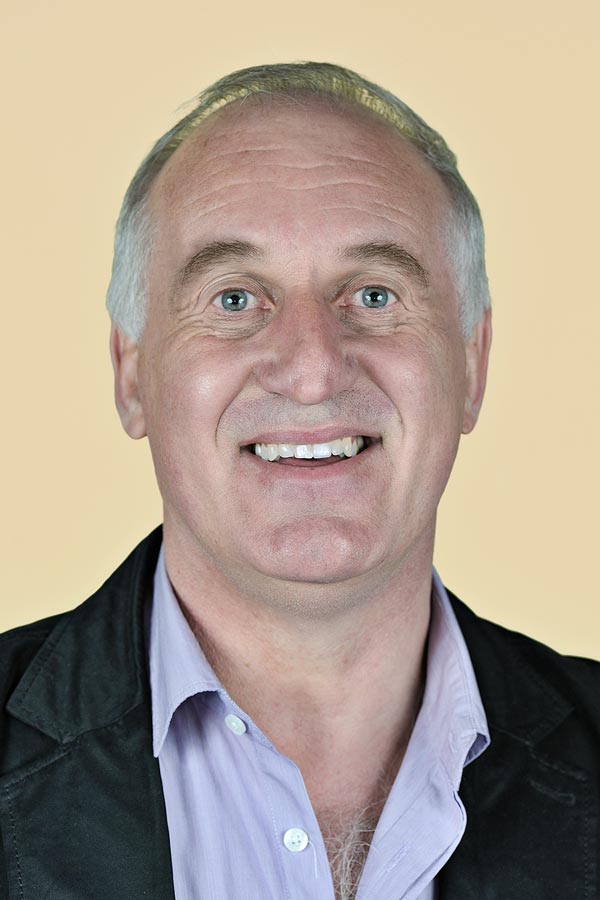 Johan Oosthuizen
South Africa

Coaching Expertise: Financial Services, Managers, Sales, Small Business/Entrepreneurs
Coaching Availability: Taking on Additional Clients
Coaching Method: Coaching Packages, Corporate Training Programs (e.g. Your Location), Individual (In-Person, Phone or Skype), Keynote Speaker, Online Video Conference (e.g. Skype), Seminars & Retreats, Workshops
Coaching Language: English
I am a coach with 32 years of sales experience of which I have invested more than 12 years in coaching sales professionals in the insurance and motor industries.  
I thrive in working with great local and international Sales Managers, Sales people and Dealership owners who want to excel and who are ready to move to the next level. To accomplish this, I have learned the immense, transformative power of questions, and so, I ask a lot of them.  
At the core is how I help them to focus on their personal talents and strengths, and then guide them to transform those assets into solid performance- and successful careers.  
With my clients, I foster an environment of success through coaching, measurement, accountability and results. My proven track record of helping them to increase their cross income and reduce their working hours enables me to guarantee an increase in productivity of up to 30%. 
I have built a reputation as a respected sales performer prior to joining I WANT COACHING and won the Award for Top Sales Representative for many years. A deep feeling of purpose drives my work. My clients and associates describe me as someone who treats each person as a unique individual whilst having the ability to inspire them to get their tasks done.  
My philosophy is to focus, work hard, develop others and have fun whilst not compromising my character strengths ( Values ) i.e. integrity, creativity, courage, perspective and curiosity.  
12 Years ago a desire to learn made me curios to read a book titled, Discover Your Sales Strengths and I took the self assessment ...  
It sparked a passion for helping others to find their sales strengths and to leverage it for better performance.  
If you are ready to take your sales performance to the next level, I can help.  
Let's connect via this profile!