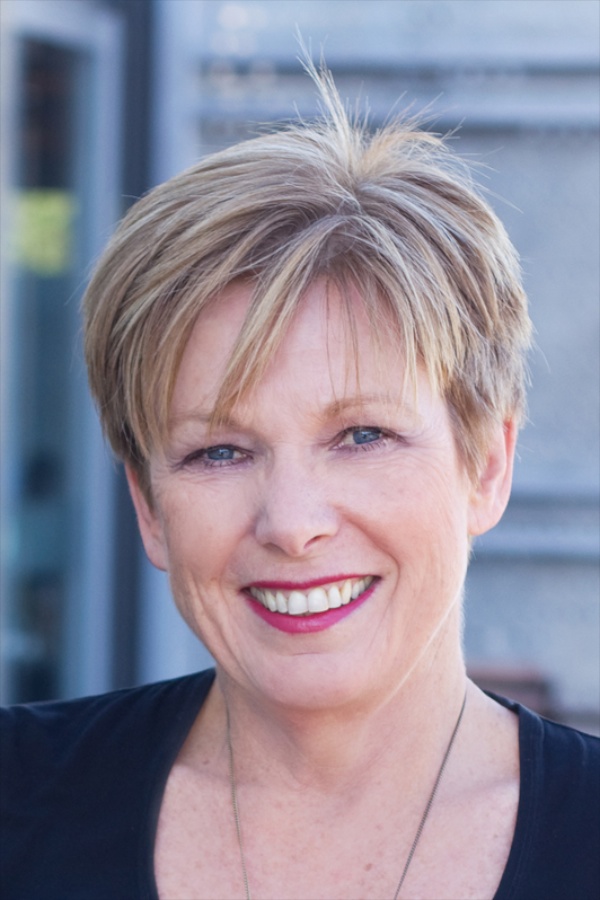 Lyncia Podmore
Wellington, New Zealand

Coaching Expertise: Enterprise Business, Financial Services, Government, Personal Development, Small Business/Entrepreneurs
Coaching Method: In Person, Online Video Conference (e.g. Skype), Phone
Coaching Language: English
Lyncia is the owner of YOU Coaching Ltd, where it really is all about YOU and your aspirations. Lyncia enjoys working with both individuals and teams as they formulate their goals explore their options. 
Clifton StrengthsFinder is the perfect tool for her coaching style and nicely complements her Organisational and Industrial Psychology Training. She likes it because it is such a positive place to start, thinking about what we're good at!  
Her coaching clients include those wanting personal coaching, leadership development, executive coaching and team development, as well as the coaching and support of business owners as they tackle all the challenges and frustrations they inevitably face.  
During her career she has worked for, or consulted to the following types of organisations:
Recruitment agencies, share broker, appliance retailer, finance companies, government departments, the armed forces and numerous SME's.