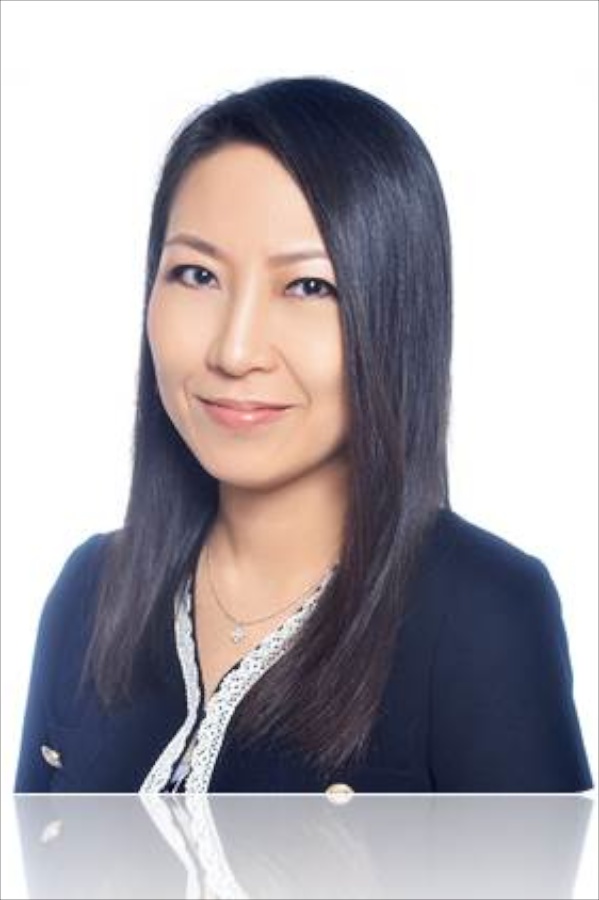 Irene Chia
Singapore

Coaching Expertise: Education, Faith, Government, Healthcare, Small Business/Entrepreneurs
Coaching Method: In Person, Online Video Conference (e.g. Skype), Phone
Coaching Language: English
Irene is the founder of Whitespace Management Consulting, an organization development (OD) practice focusing on leadership and culture development, change management, and organizational learning.  
Irene's interventions address beliefs, attitudes, and values of individuals as well as organizations' systems, structure, and processes to create breakthrough results. Irene's passion is in bringing out the best in people to leverage the link between human capital and positive business outcomes.  
Previously, Irene had led multiple line functions in business development, policy-making, project management, public affairs, community and social development, and change management before she joined Watson Wyatt Worldwide and Advantage Consulting to provide external consultancy. She has consulted and facilitated for more than 50 organizations in both the public and private sectors.  
Irene is one of the first Gallup-Certified Strengths Coaches in Singapore. She provides group and one-to-one coaching on managerial and team development, career counseling, and personal mastery. She integrates her workshops with other forms of activities such as music, painting, and cooking to heighten the awareness of how individuals work in teams.  
Irene is also an accredited practitioner for other psychometric assessments on behaviors, personalities, culture, and potentials.