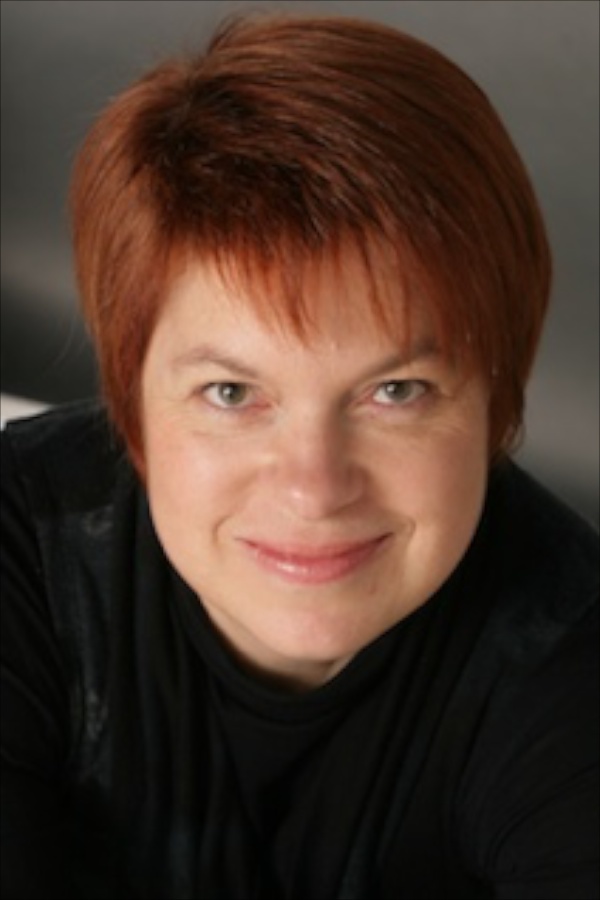 Florence Hardy
France

Coaching Method: In Person, Online Video Conference (e.g. Skype), Phone
Coaching Language: English
Start with why and follow quickly with talent: my purpose is to support leaders, teams and people to achieve sustainable performance through emergence of shared purpose and by leveraging everyone's unique talents.  
Quite naturally my path has crossed that of Gallup and their StrengthsFinder assessment– an innovating tool to help organizations and people create more value together.  
As a coach, I put my own strengths to work: I use my #input to provide tangible tools ; #positivity to infuse enthousiasm and energy ; #connectedness to bridge people and silos ….  
My clients include businesses and individuals.  
I work in English and in French, often in multi-cultural environments.  
Commencer par le pourquoi, le sens, et s'appuyer sur ses talents pour se développer : j'accompagne dirigeants, équipes et personnes sur le chemin d'une performance durable en faisant émerger le sens de leur action et en mettant à profit les talents distinctifs de chacun.  
Naturellement, j'ai rencontré Gallup et le StrengthsFinder – un outil innovant, qui permet à chacun de mettre à jour ses talents uniques et qui facilite l'acquisition d'un langage commun. En tant que coach, je mets mes propres talents en oeuvre : j'utilise mon #input pour apporter des outils concrets et pertinents ; ma #positivité pour l'enthousiasme et l'énergie pour emmener les autres ; ma #connectedness pour faire travailler ensemble les équipes à travers les silos, … 
Mes clients sont aussi bien des entreprises que des personnes individuelles.  
Je travaille en anglais et en français, souvent dans des contextes internationaux.