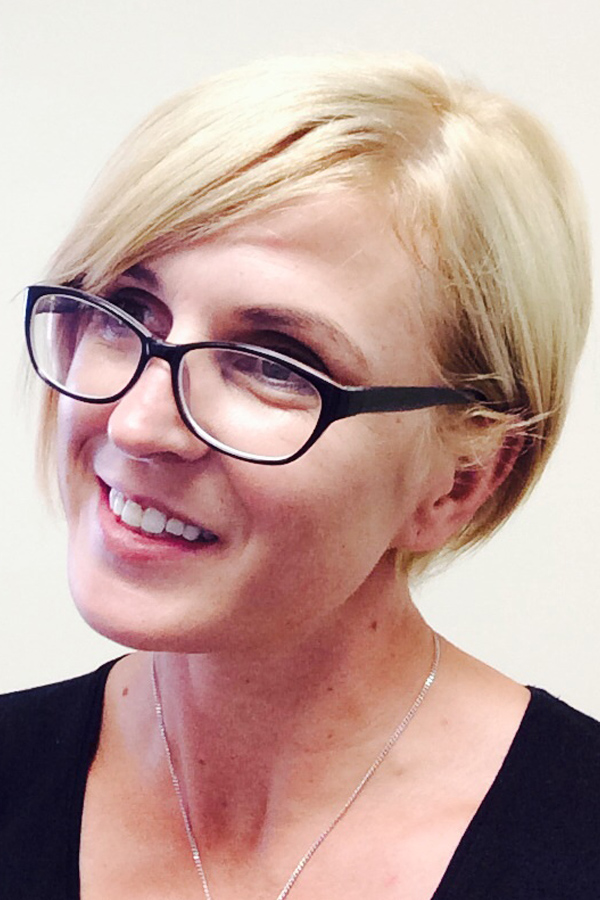 Belinda Lockerby
Perth, Western Australia, Australia

Coaching Expertise: Enterprise Business, Non-Profit Organizations, Small Business/Entrepreneurs
Coaching Method: In Person, Online Video Conference (e.g. Skype), Phone
Coaching Language: English
Belle is Australia's first Gallup-Certified Strengths Coach.  
A Mum first and foremost, she's also the founder of rise 365, and manager of a not-for-profit focused on business incubation and start-ups. She's passionate about helping others see potential they never knew they had.  
Her career spans 20 years in B2C and B2B channels across commercial, defense, retail, and industrial industries, with roles in Project Management, Sales and Marketing, and Finance.  
Belle's professional and personal achievements are supported by Post Graduate study in Change Management with AGSM, and an Assoc. Dip in Business & Commerce, plus various courses in project management, continuous improvement, coaching, and leadership.  
She's an individual who is passionate about working collaboratively to get you from point A to point B when you are on a change mission to performance.  
She doesn't have all the answers, but she brings the questions to engage people who are stuck with their vision, values, strategy, and those untapped resources for success -- themselves and their own strengths.  
How does Belle lead, engage and develop your strengths? The same way she develops her own…with Adaptive Authenticity.