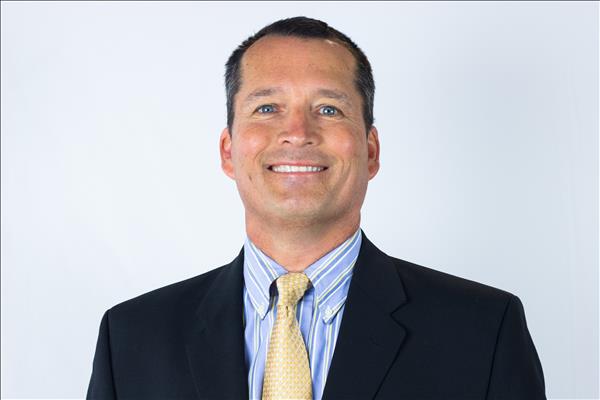 Gary Callahan
California, United States

Coaching Expertise: Career, Education, Executive Coaching, Keynotes, Leadership, Non-Profit Organizations, Personal Development, Sales, Students/Youth, Teams
Coaching Availability: Taking on Additional Clients
Coaching Method: Coaching Packages, Corporate Training Programs (e.g. Your Location), In Person, Individual (In-Person, Phone or Skype), Keynote Speaker, Online Video Conference (e.g. Skype), Phone, Seminars & Retreats, Workshops
Coaching Language: English
Gary Callahan

Strategic - Individualization - Positivity - Woo - Arranger

I am a superintendent of schools in a public school district with over 7,400 students and 800 staff. While my last 30 years have been largely dedicated to the field of K-12 education, I also have experience in both non-profit (chief executive officer) and for-profit (restaurant management, sales/marketing) environments.

What I have learned through all of these leadership experiences is that when you invest your time and energies into the people you work with, great things happen. Maximizing the abilities within others is a prerequisite for success.

But how to you do this?

With Strengths of course! Strengths has helped me to maximize the talents in others and the effectiveness of the organization. What I have learned is that a leader can best develop a successful team once they understand one critical concept:

You are your greatest resource.

Through learning more about myself, my signature themes, and how my behaviors can both positively and negatively shape a situation, I believe I have become a better leader, husband, father, and friend. Leading through your Strengths really works! It is a passion of mine to both support and help guide others in ways that will maximize their talents.

In my current role, I have lead the expansion of Strengths throughout the organization. Thus far, the results have been impressive. Like you, my learning curve will continue to evolve and grow as I learn more about myself and the people I work with.

What I can offer you is a variety of coaching platforms and the opportunity to find the one(s) that best suit your needs. Best of luck on your journey and I look forward to chatting more with you!