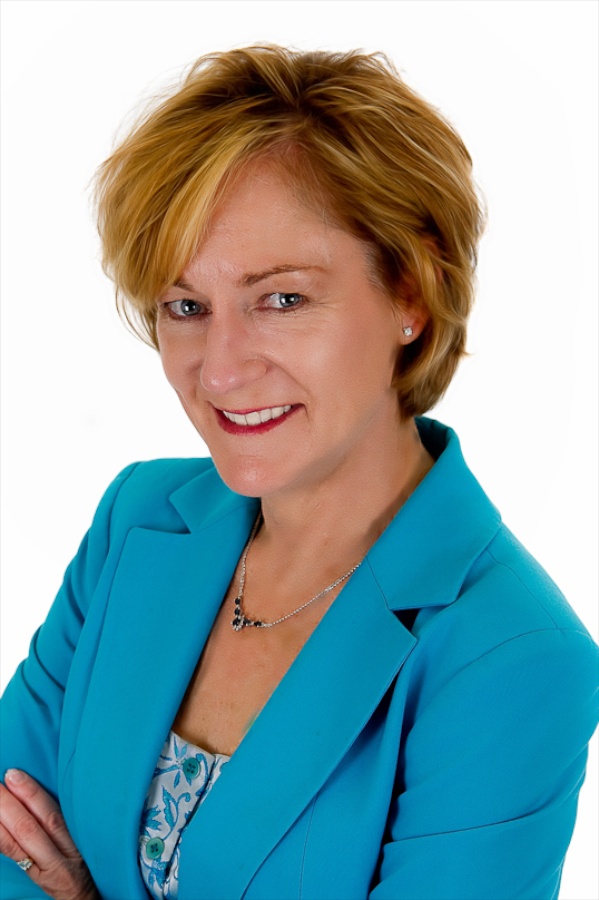 Alise Cortez
Dallas, Texas, United States

Coaching Expertise: Education, Enterprise Business
Coaching Method: In Person, Online Video Conference (e.g. Skype), Phone
Coaching Language: English, Español - latinoamerica
Alise Cortez, Ph.D., is an Organizational Engagement and Development Catalyst based in Dallas. She designs and delivers professional development, leadership, and engagement workshops, and speaks on various related topics. Additionally, she is a Meaning in Work researcher and serves as an Adjunct Faculty member teaching Psychology at the University of Phoenix.  
Her strengths coaching practice includes work with kids aged 9-13 and their parents (using StrengthsExplorer), workshops with youth aged 14-22 to discover their strengths and consider appropriate educational paths (using StrengthsQuest), and individual coaching and organizational team performance (using Clifton StrengthsFinder). There truly is something to be gained from discovering and developing strengths at any age or experience level!  
Alise's previous 2.5-year residence in Spain and Brazil, and diverse travel throughout Western Europe and South America, serve as cultural and diversity complements to her university instruction, and help inform her perspective and approach to working with people and organizations. She is conversationally comfortable in Spanish, Portuguese, and some Italian.