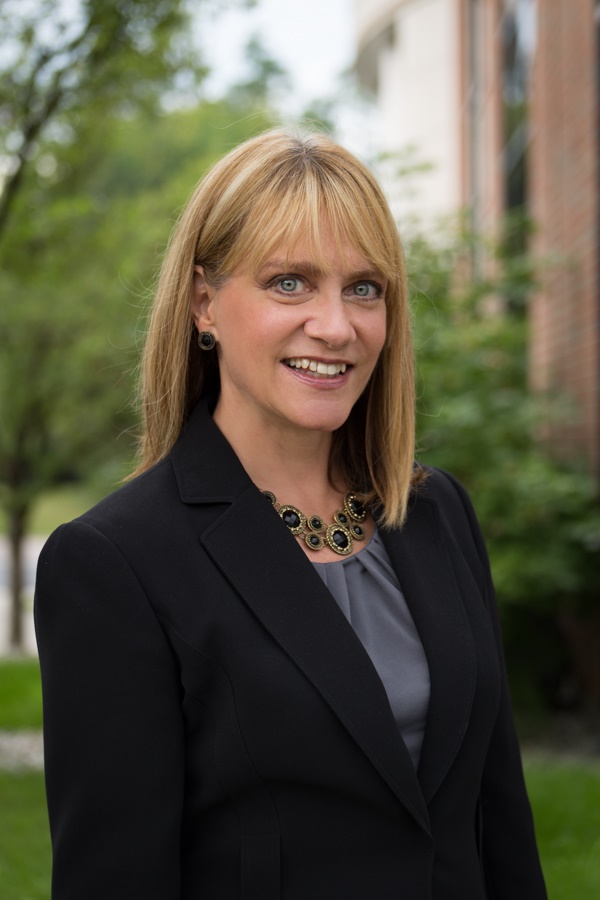 Mary McEwen
Vermont, United States
New Hampshire, United States
New York, United States

Coaching Expertise: Career, Executive Coaching, Faith, Financial Services, Leadership, Life Coaching, Managers, Personal Development, Retail, Sales, Small Business/Entrepreneurs, Students/Youth, Teams, Women
Coaching Availability: Taking on Additional Clients
Coaching Method: Coaching Packages, Corporate Training Programs (e.g. Your Location), In Person, Individual (In-Person, Phone or Skype), Online Video Conference (e.g. Skype), Phone, Seminars & Retreats, Workshops
Coaching Language: English
Dubbed a Corporate Cheerleader, Mary collaboratively works with executive and senior management teams and individuals to create synergy and achieve peak organizational success!  
Mary's interactive workshops help teams recognize the potential of individual and combined talents. Through energizing, thought-provoking, and eye-opening exercises, you'll uncover the variety of strengths within your team. Mary's programs are designed to increase trust, create synergy through dynamic combinations of strengths, and enhance productivity with powerful partnerships among members of your team. You'll experience heightened engagement, increased performance, and lasting results through the connections Mary leads you to discover.  
Mary's one on one coaching helps identify your unique talents, learn how to intentionally and effectively use them, with a specific plan to develop them into strengths. After being coached by Mary, you'll be inspired and encouraged, with the know-how and confidence to become the best version of yourself to maximize your potential for achieving important goals.  
Mary is a Gallup Certified Strengths Coach with over 20 years of experience in creating strengths-based teams. Utilizing a combination of one on one coaching and group workshops, she has expertise in implementing Gallup's tools for personal and organizational excellence, including: Clifton StrengthsFinder, Strengths-Based Employee Development, High Performance Team Leader, Q12 Employee Engagement, along with certification in effective communication through Vital Smart's Crucial Conversations.  
Because of Mary's coaching, executives, managers, students, and employees at all levels are empowered and inspired by realizing they have what it takes to meet and surpass their goals!