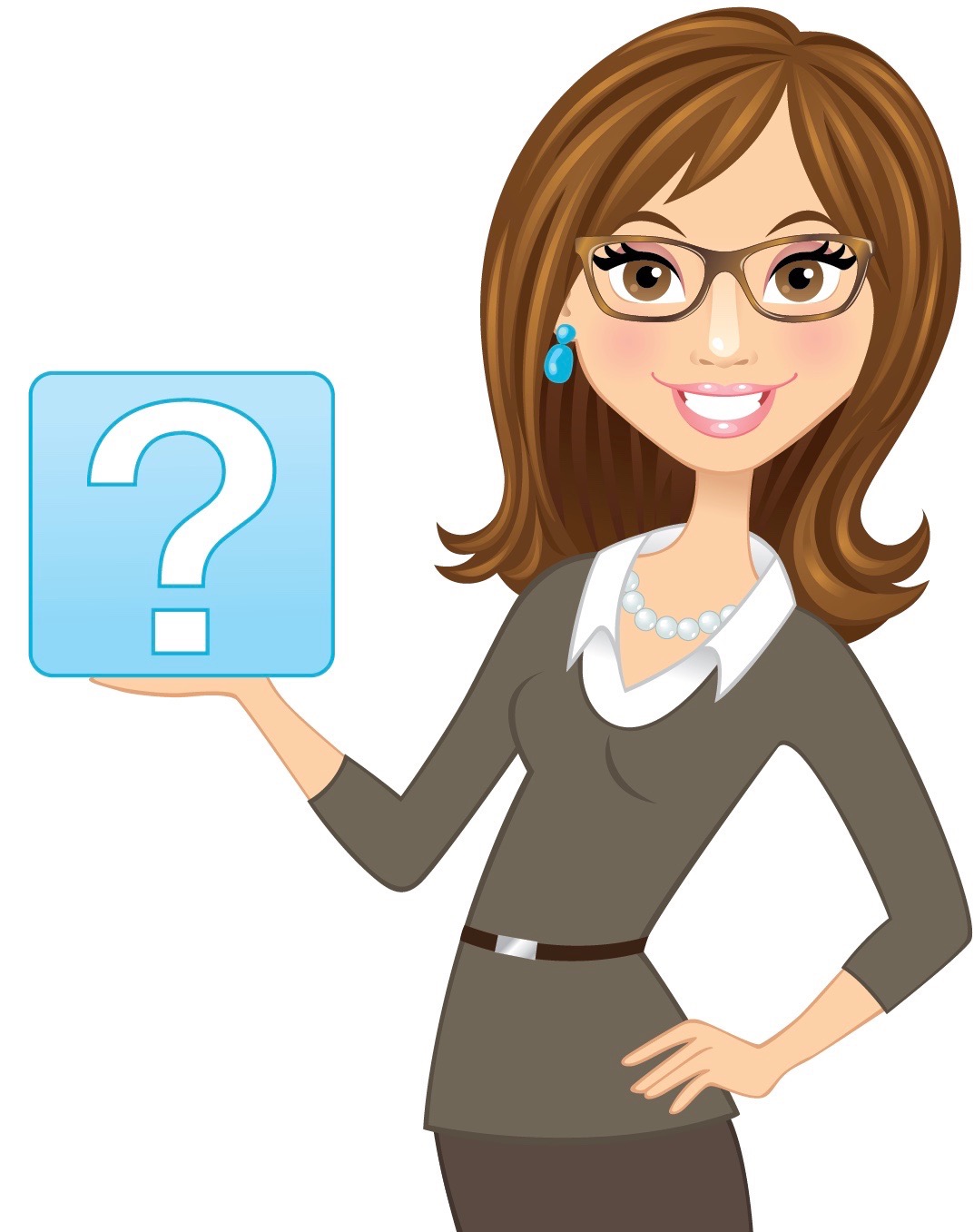 Judy Bertotto
Pennsylvania, United States
New Jersey, United States
New York, United States

Coaching Expertise: Career, Education, Executive Coaching, Financial Services, Leadership, Life Coaching, Managers, Non-Profit Organizations, Parenting, Personal Development, Retail, Small Business/Entrepreneurs, Students/Youth, Teams, Wellbeing, Women
Coaching Availability: Taking on Additional Clients
Coaching Method: Coaching Packages, In Person, Individual (In-Person, Phone or Skype), Online Video Conference (e.g. Skype), Phone, Seminars & Retreats, Workshops
Coaching Language: English
"Be yourself, everyone else is already taken." - Oscar Wilde      More people are realizing the rewards and results of working with a coach as an investment in their personal and professional development. Because of my strengths, I get incredible energy and joy when working with those who are initially discovering (or rediscovering!) and learning to apply their strengths.  
We all have natural talents, sometimes we just need someone else to help us see (and develop) them.  Your Top 5 combination is unique and your needs are unique, which is why I developed a variety of packages and tools - to meet your unique coaching needs. 
We will work through what your natural talents are and how to aim them at what you are trying to accomplish, some examples are:
self-awareness

job performance

personal growth

career focus

well-being

interpersonal relationships

development

handling change

achieving goals

overcoming obstacles

parenting

retirement, volunteering, community

empowerment

leadership, management

employee engagement

team performance

team development

organizational development
Having successfully practiced a Strengths-based leadership model for 7 years in senior positions in banking, marketing and sales resulted in maximizing the engagement and performance of my teams. This success, awareness and development of my own Strengths led me to pursue becoming a dedicated GALLUP Certified Strengths Coach a few years ago. Check out my LinkedIn profile if you'd like to read more about my work experience - linkedin.com/in/judybertotto.
My clients tend to call me the Strengths Lady - my dominant strengths: Adaptability, Ideation, Individualization, Strategic, Empathy, Maximizer, Arranger. Please feel free to follow me on Twitter and Instagram for Strengths-based news.  www.instagram.com/strengthslady and www.twitter.com/strengthslady. 
Except for the Gift Package, pricing assumes that client has already taken the assessment.
If you can't justify having a coach right now, please take advantage of the free bestselling ebook (StrengthsFinder 2.0) and free reports that can be accessed on the site where you saw your StrengthsFinder assessment results. It really can be life changing awareness.