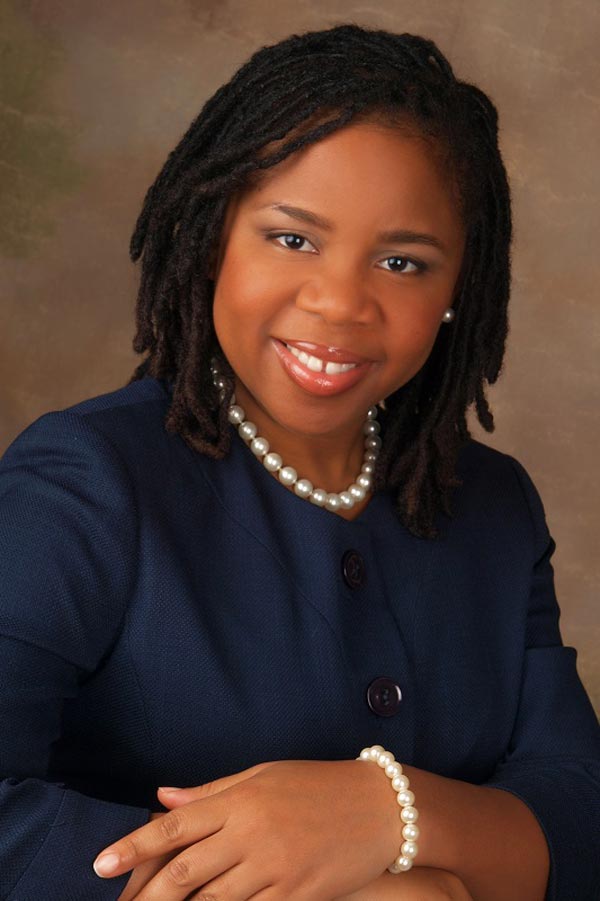 Alesha Arscott
Colorado, United States
Florida, United States

Coaching Expertise: Career, Education, Executive Coaching, Leadership, Life Coaching, Managers, Non-Profit Organizations, Personal Development, Students/Youth, Wellbeing, Women
Coaching Availability: Taking on Additional Clients
Coaching Method: Coaching Packages, Corporate Training Programs (e.g. Your Location), In Person, Individual (In-Person, Phone or Skype), Keynote Speaker, Online Video Conference (e.g. Skype), Phone, Seminars & Retreats, Workshops
Coaching Language: English
Alesha is a Gallup-Certified Strengths Coach with over 13 years' experience in K-12 education in both non-profit and for-profit sectors. With a deep belief in the power of Strengths to unleash talent and transform education, Alesha provides individualized Strengths coaching and illuminating workshops for students, parents, team members, and leaders at the school and central office levels. Additionally, Alesha provides consulting services in strategic planning, AdvancED Accreditation, organizational development, and executive coaching for managers and leaders. Her passion is building high performance, strengths-based teams, and getting meaningful data and information into the hands of teachers and decision makers to significantly improve student-learning outcomes. Most recently, Alesha provided Strengths training to the Accountability, Research, and Evaluation team at Denver Public Schools.  
Alesha is currently the Senior Director of Talent for the Charter School Growth Fund (CSGF), a non-profit philanthropic organization that identifies and invests in the highest performing public charter schools in the country, where she recruits talented and diverse candidates to join CSGF, and nurtures the professional growth of the team. Prior to CSGF, Alesha spent 12 years at Charter Schools USA (CSUSA), an education management organization where she helped enable growth from five to 70 schools serving 60,000 students in seven states. As the senior director of strategy and performance improvement at CSUSA, she founded and managed four teams—strategic planning, grants, performance analysis, and quality assurance. Previously, she worked on CSUSA's education team as a project manager and manager of educational technology.  
In her spare time, Alesha performs as a dancer in a traditional West African music and dance ensemble. Alesha earned a Bachelor's Degree in Studio Art from Williams College, a Master of Business Administration Degree from Nova Southeastern University, and a graduate certificate in Management Information Systems.  
Alesha's purpose statement: Spread Light. Be Light. Unleash Talent.  
Alesha's top 5 strengths: Futuristic, Relator, Intellection, Learner, and Strategic