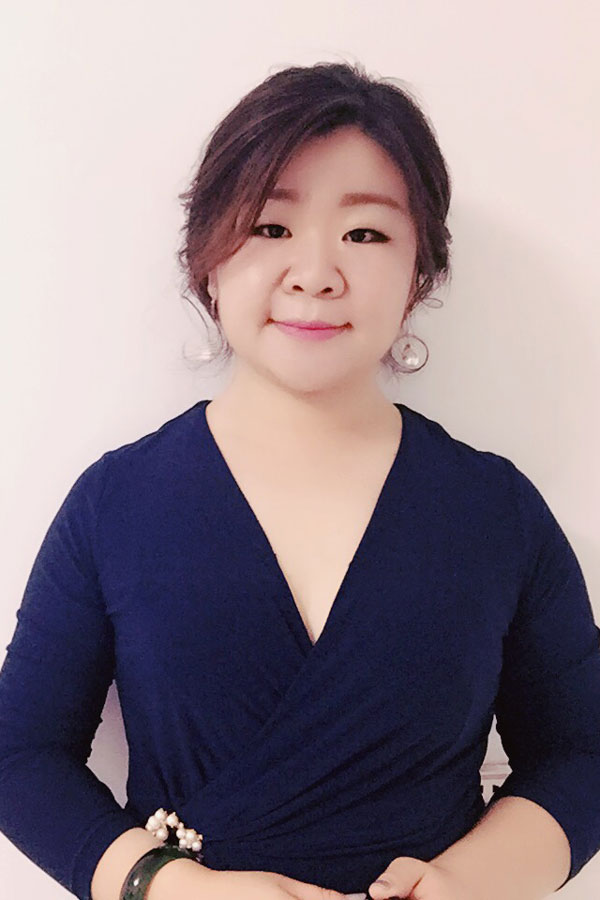 Felicia Du
China

Coaching Expertise: Career, Financial Services, Leadership, Managers, Personal Development, Teams, Women
Coaching Availability: Taking on Additional Clients
Coaching Method: Corporate Training Programs (e.g. Your Location), In Person, Individual (In-Person, Phone or Skype), Phone, Workshops
Coaching Language: English, 简体中文 (普通话)
Have you wondered what makes who you are today?
Do you want to explore where you can go further in your life?
Are you willing to be the biggest investor for yourself?
If you get any Yes answer for the above three questions, Felicia, as a Certified Gallup Strengths Coach, is right there sitting on the passenger seat, waiting for you to start the journey towards your one and only wonderland.
On top of her role as a Coach or Trainer, Felicia owns more than 10 years' leadership experience in Financial Service Operations with her background in several multi-national companies. Growing from one specialized project professional to COO of 1000+ team members, Felicia is able to connect with you and your team on solid ground. And she really enjoys driving and enabling others to uncover the possibilities towards business or personal challenges.
You can reach Felicia via felicia0216@hotmail.com or Babybreath0216 on Wechat.