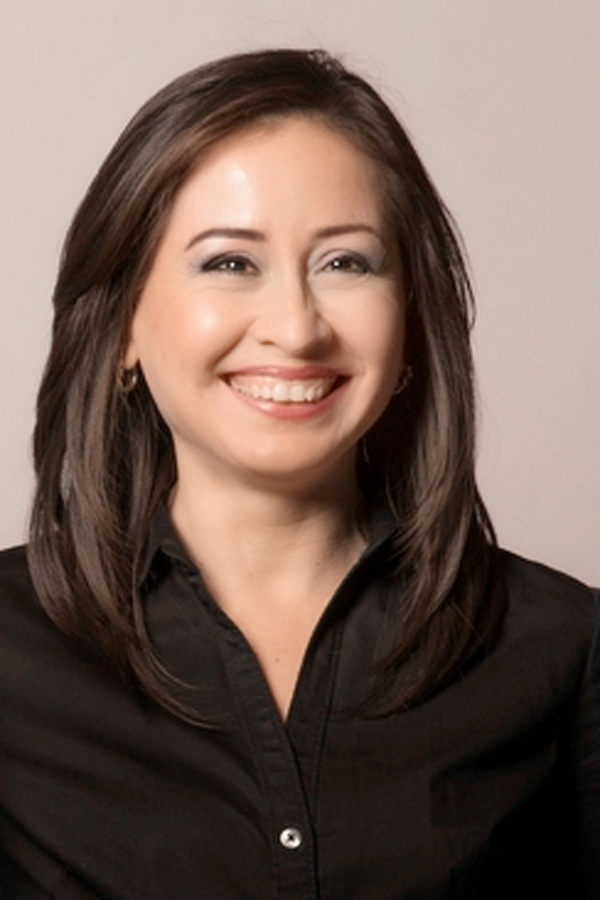 Silvia Linan
Mexico

Coaching Expertise: Enterprise Business, Executive Coaching, Managers, Personal Development, Retail, Small Business/Entrepreneurs, Teams, Women
Coaching Method: Corporate Training Programs (e.g. Your Location), In Person, Individual (In-Person, Phone or Skype), Online Video Conference (e.g. Skype), Phone, Seminars & Retreats, Workshops
For twenty years I have worked as a consultant and trainer for small and medium size businesses bringing comprehensive and human vision to my customers.  
During this time, I have worked with over 250 companies in various projects covering different business fields both with government agencies and private companies; I also have experience with nonprofit organizations, schools and the aviation industry and have lead projects for commercial, industry and service companies in telecommunications, health, custom brokers, construction, catering, clothing, gas stations, convenience stores, pest control, gyms among other areas. I have advised and trained entrepreneurs to successfully develop their start up efforts.  
This experience has allowed me to fully understand the enterprise dynamics and the challenges business people face and its impact in people and society.  
My professional inquietude leads me to keep on working to create and develop productive and human enterprises hand to hand with business people acting as agents for change willing to pursue a better society.  
----- 
Desde hace 20 años me dedico a la consultoría y capacitación para la pequeña y mediana empresa, considero mi trabajo como un excelente medio para aportar una visión integral y humana a los negocios.  
En estos años de vida profesional he servido a más de 250 empresas desarrollando proyectos en diferentes áreas de negocios.  
He trabajado con el sector público y privado; con organizaciones civiles, instituciones educativas e industria de la aviación. En el sector privado he dirigido proyectos para empresas comerciales, industriales y de servicios, de muy diversos giros, como empresas de telecomunicaciones, hospitales, agencias aduanales, constructoras, comedores industriales, tiendas de moda, gasolineras, supermercados, controladores de plagas, gimnasios, entre muchos otros. He trabajado de la mano con emprendedores, asesorándolos y formándolos en la creación de sus empresas.  
Esta experiencia con muy diversos sectores y giros me ha permitido conocer la dinámica de la empresa, los retos que enfrenta el empresario y su impacto en las personas y en la sociedad.  
Mi inquietud profesional me lleva a seguir trabajando para crear y desarrollar empresas productivas y humanas de la mano con los empresarios que, como agentes de cambio que son, deseen tener éxito y contribuir al logro de una mejor sociedad.