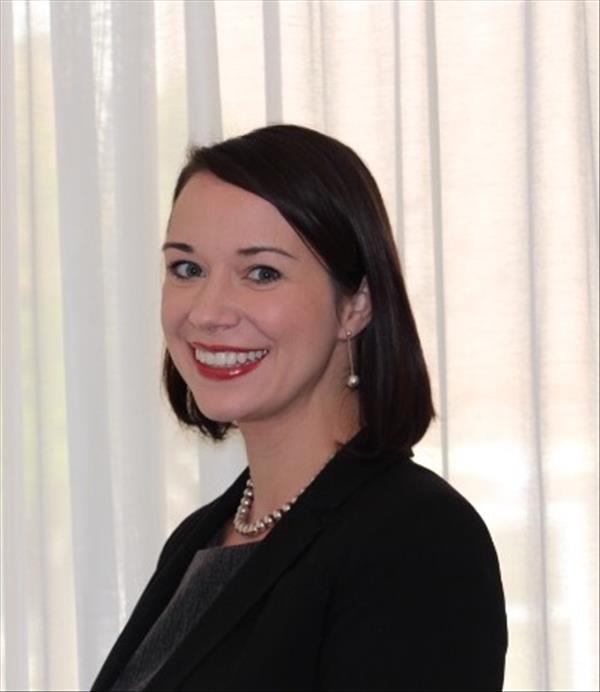 Liz Bapasola
Philadelphia, Pennsylvania, United States
Princeton, New Jersey, United States
New York City, New York, United States

Coaching Expertise: Career, Education, Executive Coaching, Faith, Families, Keynotes, Leadership, Life Coaching, Managers, Parenting, Personal Development, Students/Youth, Teams, Wellbeing, Women
Coaching Availability: Taking on Additional Clients
Coaching Method: Coaching Packages, Corporate Training Programs (e.g. Your Location), In Person, Individual (In-Person, Phone or Skype), Keynote Speaker, Online Video Conference (e.g. Skype), Phone, Seminars & Retreats, Workshops
Coaching Language: English
Liz Bapasola, a Gallup-Certified Strengths Coach since 2017, continually aims to live a life of service to others by supporting them to become their best selves. With a passion for personal development and leadership development since her teenage years, Liz is an emerging expert in the areas of leadership development and young adult development. She also has a personal interest in understanding and practicing how a strengths-based approach to life can lead to one's success in marriage, parenting, and career advancement.
Liz currently serves as the first Assistant Vice President for Student Affairs at The College of New Jersey. Her areas of responsibility include overseeing the Career Center, Student Involvement, Student Transitions, Diversity and Inclusion, Student Government, and Leadership. Prior to joining The College of New Jersey, Liz served as the first Assistant Dean for Civic Engagement at Widener University. In that role, she launched and oversaw the Office of Civic Engagement and parent and family programs. From 2008-2011, Liz served as the first Program Director for Leadership Development at Temple University, launching and overseeing the Office of Leadership Development.
Liz also has college-level teaching experience, developing and facilitating courses in leadership and group dynamics. She served as an adjunct faculty member at Temple University from 2010-2012 and an instructor at Miami University from 2006-2008.
Liz earned her Bachelor of Arts degree in sociology from Hanover College and a Master of Science degree in college student personnel from Miami University. She is currently a doctoral candidate in Widener University's higher education leadership program, with her dissertation topic on leadership development.
Liz resides in Bucks County, PA and enjoys traveling, playing tennis, Latin dancing, and spending time with her husband, daughter, and extended family.