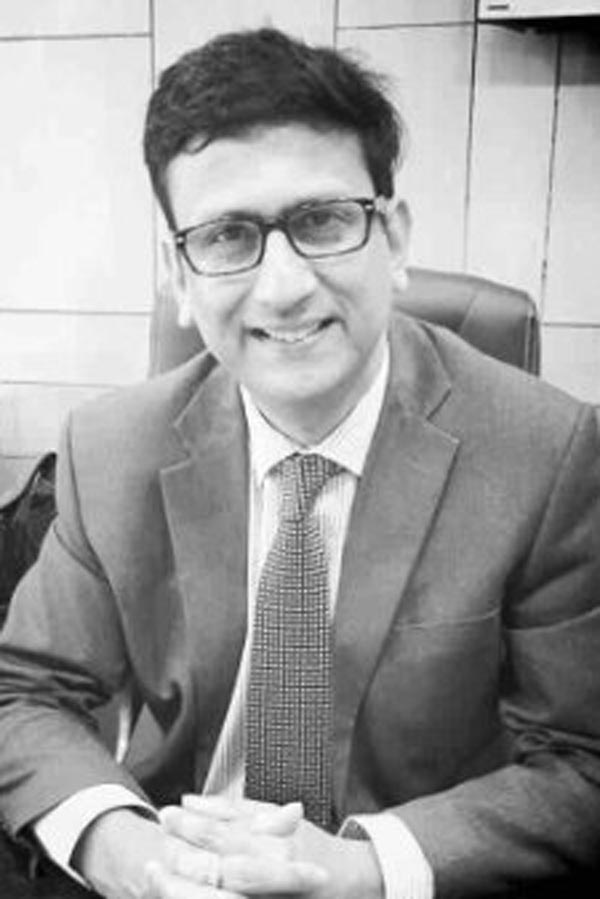 Manish Puri
Gurgaon, Haryana, India

Coaching Expertise: Enterprise Business, Financial Services, Healthcare, Small Business/Entrepreneurs
Coaching Method: In Person, Online Video Conference (e.g. Skype), Phone
Coaching Language: English
Manish Puri is the Founder of STRAVENUES™, a coaching & consultingcompany.  
Manish is a Business Consultant & Coach, engaged in coaching Business Owners, Corporates & individuals. Manish's specific area of expertise is to turn a business around by enhancing its productivity. He does so through coaching on Leadership, Business Acquisition & Sales Process, and Strategy & Strengths. Some of the industry segments Manish has coached so far are-Luxury Cars, Beverages, Consumer Durables, Management Consulting, Financial Services, Accessories & Jewelry, Furniture & Appliances, Travel & Tours, Graphic Design, Web Services, Exports, Interior Design & Real Estate.  
Manish has over25 years of work experience & has held various leadership assignments in organizations like-Xerox India, ABN AMRO Bank, National Bank of Oman in Muscat & Max Life Insurance Co Ltd. He has led large teams across geographies with National span responsibilities-both in India & Overseas. He has been awarded meritoriously for his key competencies & results and brings with him sharp acumen of improving leadership behavior & enhancing productivity. His last assignment was in Max Life Insurance as Vice President-Strategic Initiatives & Head of Productivity.  
Manish is a Gallup Certified Strengths Coach & a Certified Master Coach from Kinder Brothers International.  
He is a Commerce graduate & studied Management from IIM Indore.  
Manish can be reached on +919650522255, his profile can be viewed on http://in.linkedin.com/in/stravenues™ and you can know more about work he has done on http://www.stravenues.com