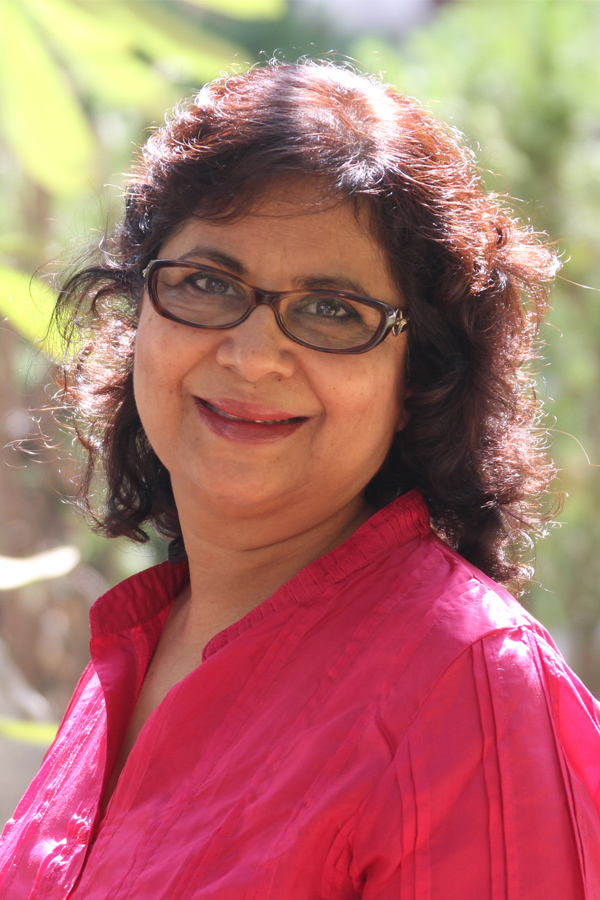 Indu Rao
Mumbai, Maharashtra, India

Coaching Expertise: Education, Enterprise Business, Faith, Government, Healthcare, Life Coaching, Small Business/Entrepreneurs
Coaching Method: In Person, Online Video Conference (e.g. Skype), Phone
Coaching Language: English
The combination of being a Gallup-Certified Strengths Coach and a Behavioral Science Practitioner gives Indu the edge to work with individuals, groups, and organizations in both the Intra and Interpersonal space of being.  
With over 35 years of experience working with people in both the Corporate and Social sectors, the journey of life has taken her beyond borders, exploring cultural nuances and celebrating differences.  
Indu is a Principle consultant with The International Union against Tuberculosis and Lung Disease. Integrating newly hired Senior Executives to the organization's culture and values are part of her repertoire of work.  
Often known as the wild flower effect, Indu dares to do things differently, using her Strategic theme to envision many paths to accomplish challenging goals. From young adults searching for careers, to experienced senior executives, the span of her clients is vast.  
The last position Indu held was Director Organization Learning with Habitat for Humanity International, Asia and the Pacific. The responsibility of her work extended across 34 countries and cultures.