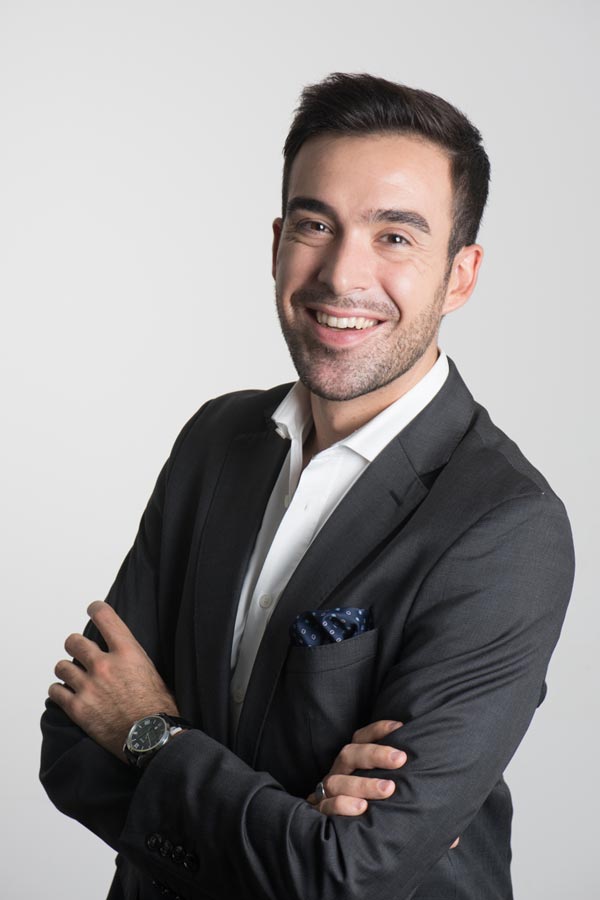 Antoine Brossard
Shanghai, China
Toulouse, France
Singapore

Coaching Expertise: Career, Executive Coaching, Leadership, Life Coaching, Personal Development, Wellbeing
Coaching Availability: Taking on Additional Clients
Coaching Method: Coaching Packages, In Person, Individual (In-Person, Phone or Skype)
Coaching Language: English
As a Coach, I believe that everyone has a signature trademark.  
What is yours?  
Do you have a unique experience, a creative way of doing something, or a calling that you want to re-connect with for self-achievement? Are you unable to articulate what is that creative potential or calling in a way that fully shows who you really are?  
I am here as your coach to help you think differently about your unique gifts and talents and blend these in your signature life.  
My contribution to your life is to help you be more of who you already are and who you have the potential to be. I am gifted at finding the gold in the message you've been hiding and trained in providing you with a safe environment under the common values of coaching: integrity, awareness of the power of emotions and belief in human potential.  
I work with your agenda and help you drive the results you want. Such result may be uncovering your true strengths or even leveraging these re-discovered strengths for whatever it is that you want: a better job, more money, better relationships, a more balanced lifestyle, or simply the satisfaction of doing something amazing in taking some me time and knowing you exhausted all of your potential in getting the life you deserve.