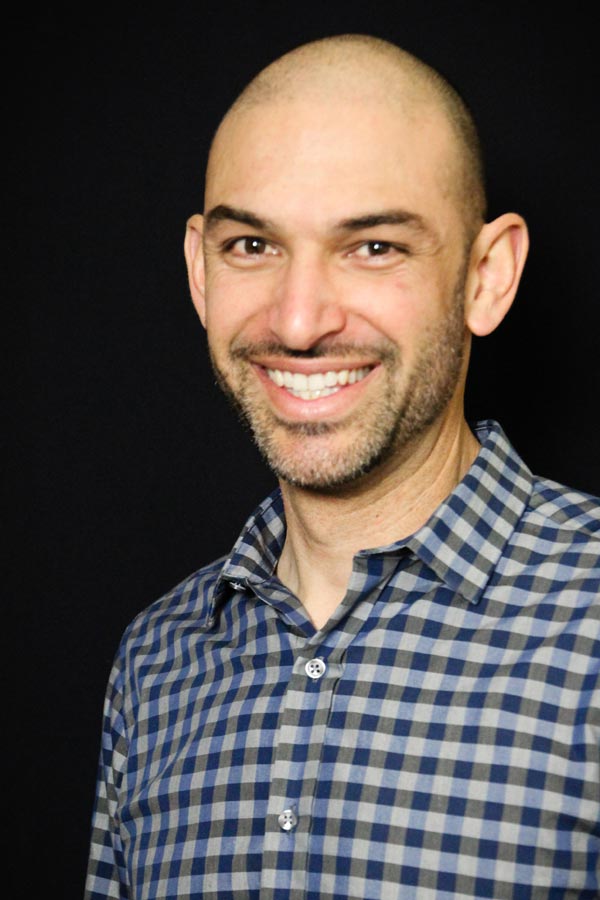 Joshua Weitzman
Santa Barbara, California, United States
Ventura, California, United States

Coaching Expertise: Faith, Families, Leadership, Life Coaching, Managers, Non-Profit Organizations, Personal Development, Teams
Coaching Availability: Taking on Additional Clients
Coaching Method: Coaching Packages, Corporate Training Programs (e.g. Your Location), Individual (In-Person, Phone or Skype), Keynote Speaker, Phone, Seminars & Retreats, Workshops
Coaching Language: English
When you unleash the innate strengths of you and your team, you ensure that even when resources are limited you can and will produce elite results. However, moving from talent to strength does not happen on its own.  
Make the investment today to become the best version of yourself. Develop your talents into strengths with the help of Aptitude Strengths Coaching.  
As a licensed pastor and non-profit board member, as well as having worked on the staff of both churches and non-profit organizations for close to twenty years, I know firsthand the struggle to implement needed change without the right people in the right roles. We often allow availability to act as a substitute for ability. In an effort to get needed things done, we watch staff and volunteers become discouraged as they are unintentionally set up to fail.  
Using individual and group coaching, I will partner with you and your team to take your organization to a higher level of engagement, productivity, and profitability. You set the direction and Aptitude Strengths Coaching helps navigate the people development process.  
If you are unfamiliar with the coaching process, it's not about telling but asking. We don't analyze your goal and tell you what direction you should be going. After all, who knows better than you your organization and its needs? Instead we ask the powerful questions that ensure you have looked at every angle and fully understand what's needed to succeed. Turning to your team, we will help reveal and develop the natural talents of each individual so that you can select the right person for each role and lead them toward success with the understanding of how your team is best built to succeed.  
From coaching integrated into the culture and flow of your organization, to individual coaching, seminars, retreats, workshops or keynote addresses, there's a package that is right for you. Please contact me today so we can discuss your needs and your goals and create a plan individualized for you and your team.