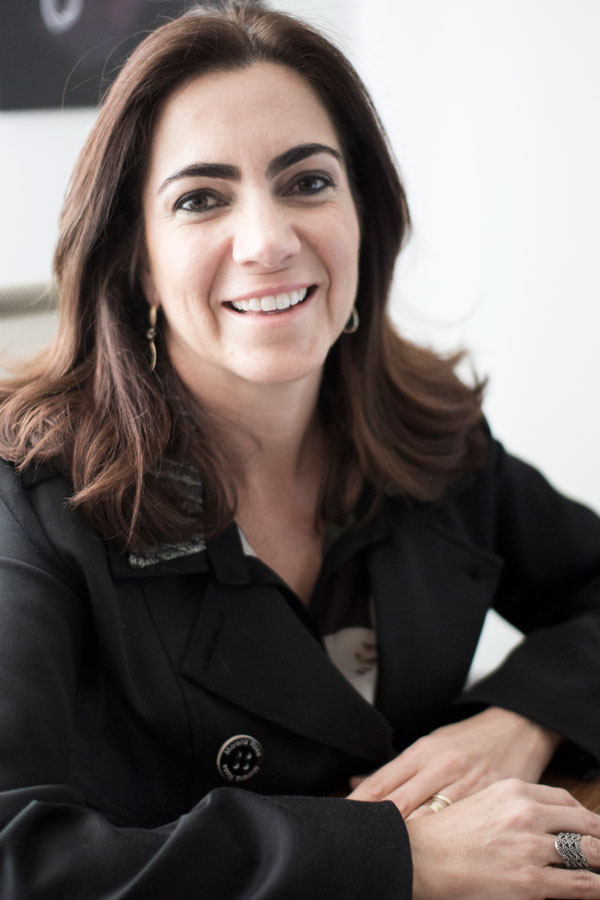 Andreia Ribeiro Junqueira e Souza
Brazil

andreia.junqueira@atelierdetalentos.com
Coaching Expertise: Career, Executive Coaching, Leadership, Managers, Personal Development, Teams, Women
Coaching Availability: Taking on Additional Clients
Coaching Method: Coaching Packages, Corporate Training Programs (e.g. Your Location), In Person, Individual (In-Person, Phone or Skype), Online Video Conference (e.g. Skype), Phone, Workshops
Coaching Language: Português - Brasil
I am the founding partner of Andreia Junqueira Atelier de Talentos, woman, wife, mother of 2 children, with more than 22 years of experience as senior executive of big national, and multinational companies, such as Ambev, Carrefour and Light.
Graduated in Business Administration, MBA in HR by FIA USP, and post graduate studies (i) in Finance by FGV , and (ii) in Management by UFBA. CTT Certified Consultant by Barrett Values Centre®, Gallup´s Strength Finder Certified, and Coaching certification by PRO-FIT Coaching e Treinamento. I am associated with ICF (International Coaching Federation), and a member of its Market Relations Committee.
Deep experience as HR Director, and as senior manager in sectors such as consumer goods, retail and services. Responsible for defining, planning, and implementing Human Capital Management Strategies, tailored to each business´ needs, and supported by managerial tools and processes, in order to attract, develop, engage, and retain high performance talents. Passionate for managing cultural transformation processes and developing leaders based on their values and strengths. Nowadays I am managing my own business, which starts with the firm purpose of inspiring, challenging, and supporting people and organization leaders in finding their values, talents and unique skills in order to transform them into top performers during the challenging 21st century period.