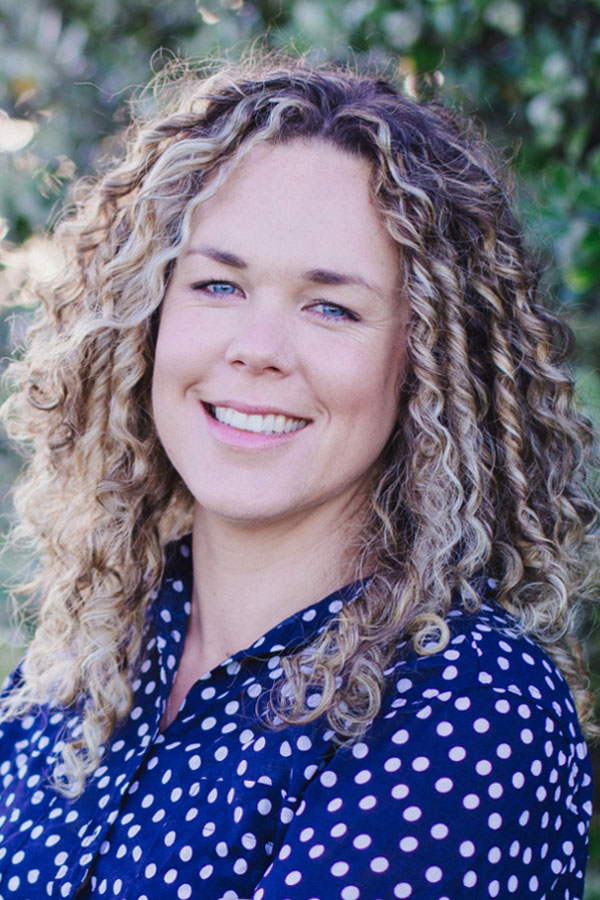 Anna Tomsett
New Zealand

Coaching Expertise: Education, Enterprise Business, Faith, Non-Profit Organizations, Parenting, Personal Development, Small Business/Entrepreneurs, Students/Youth, Technology
Coaching Availability: Taking on Additional Clients
Coaching Method: In Person, Online Video Conference (e.g. Skype), Phone, Workshops
Coaching Language: English
Anna Tomsett is an independent coach whose driving passion is to help people become the best version of themselves. Every person is different and every person has value and potential.  
Being a mother of four whilst supporting her husband in two successful tech start-ups, Anna understands the necessity of using one's strengths to achieve maximum personal and team success. Additionally, she gained valuable insight into the importance people play within an organisation.  
An experienced mentor, she is an excellent listener whose genuine curiosity about people enables her to ask great questions. Anna's ability to find the heart of the matter will help you explore your talents, define your success and gain clarity around goal setting.  
She holds a high value for giving back to her community and has many years of leadership experience in youth work and faith-based organisations.