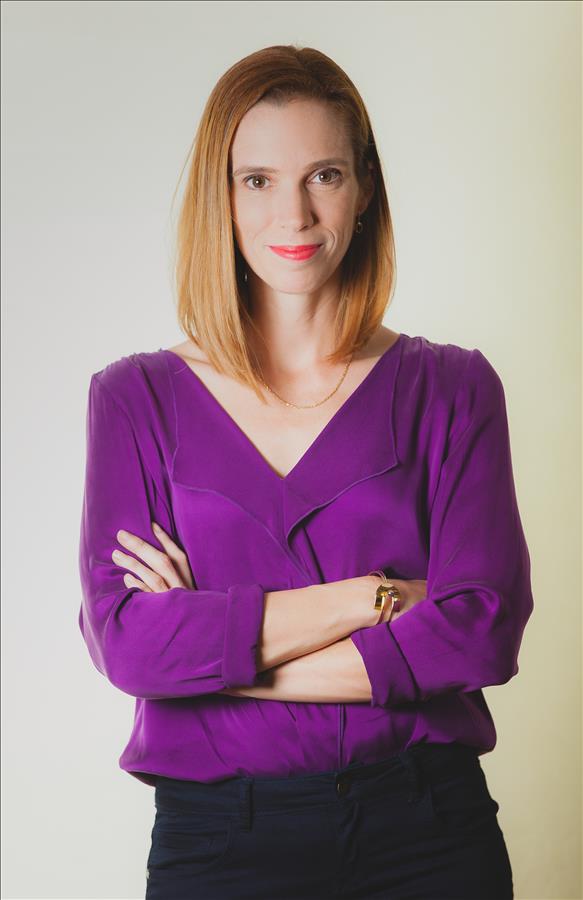 Gemma McFall
United Kingdom
United Arab Emirates
United States

Coaching Expertise: Career, Leadership, Life Coaching, Parenting, Women
Coaching Availability: Taking on Additional Clients
Coaching Method: Individual (In-Person, Phone or Skype)
Coaching Language: English
My name is Gemma, I am the founder of Curious Monkey Coaching.

At Curious Monkey we work with ambitious, driven individuals. My clients believe there is always something new to learn, and have a natural curiosity to dig deeper and go further. I follow the International Coach Federation Competency Framework to guarantee that you receive the highest professional coaching standards.

By connecting you to your talents rather than fixing what you may think are your weakness, we can unlock something truly amazing…your natural strengths. The 'strength based' approach is founded on Positive Psychology making your coaching experience unique and empowering. The coaching style used by Curious Monkey is informal and relaxed but has a clear structure helping you to focus on achieving your future goals and unlocking your natural potential.

Why does the strength based approach work?

• It allows you to quickly connect with the real you
• It helps you to understand your frustrations
• It helps you to be more focused
• It boosts your confidence giving you a new lease of life

Curious Monkey works with all types of people who are ready to make a change. You will leave feeling energized long after our session is finished.

To make sure that you are comfortable with me and that I am the best coach for you, we will connect for a quick chat about your goals and my coaching style before we begin.

Next steps…

If you have read this far and you are still not convinced I would say…..

Go for it, send me an e-mail!!……You have nothing to lose and everything to gain.