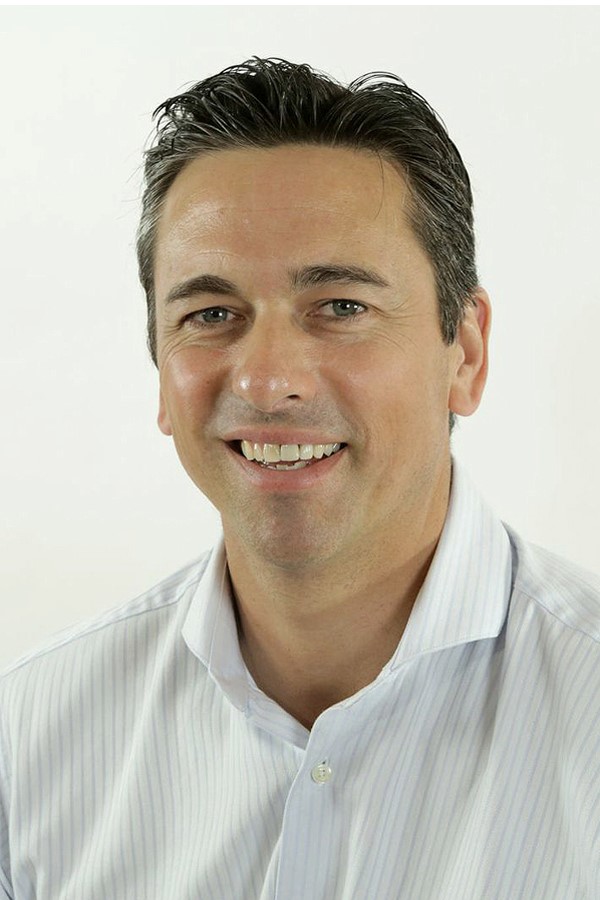 Richard Burton
Sydney, New South Wales, Australia

Coaching Expertise: Career, Education, Enterprise Business, Faith, Financial Services, Government, Healthcare, Small Business/Entrepreneurs
Coaching Method: In Person, Online Video Conference (e.g. Skype), Phone
Coaching Language: English
Richard is a living, breathing example of living on purpose, through leveraging his own strengths. At the age of 37, despite holding a senior profile in the Australian property market, and with a young family to provide for, he made the huge decision to pause and transform his career. He took time off – long enough to identify his own strengths, passions, talents, core values and identity to find his InnerZone.  
Once he had embarked on this personal journey, his path became very clear, and his formula for personal fulfilment was defined. He not only began his new career as a professional coach, but committed to aligning all aspects of his life with his core strengths.  
Inspired performance soon followed, and his deep focus became, and remains, Making a difference IN people, and helping people find their true purpose. 
At the foundation of Richard's approach, is his strong belief that everyone possesses inherent potential. Richard connects people with their inner talents and gifts, and equips them with the tools to harness them in a way that propels their professional growth and personal fulfilment to achieve direction, purpose and meaningful change.  
Richard applies accredited training and research in Gallup Clifton StrengthsFinder, Positive Psychology and Neuro-Linguistic Programming, draws on over a decade of senior business leadership, and first-grade cricket as a player and coach.  
His specialization areas include: leadership performance; personal transformation and behaviour change; career transition and development; self-awareness and self-leadership growth; team and organisational culture; accessing beliefs, values and purpose; and sports and 'neuro' performance.  
Richard's top 5 strengths are: Connectedness, Ideation, Empathy, Maximiser and Learning.  
His InnerZone is: To make a difference IN people's lives. To help others to discover their unique strengths and talents, encourage them to believe in them and motivate them to live them out every day on purpose.