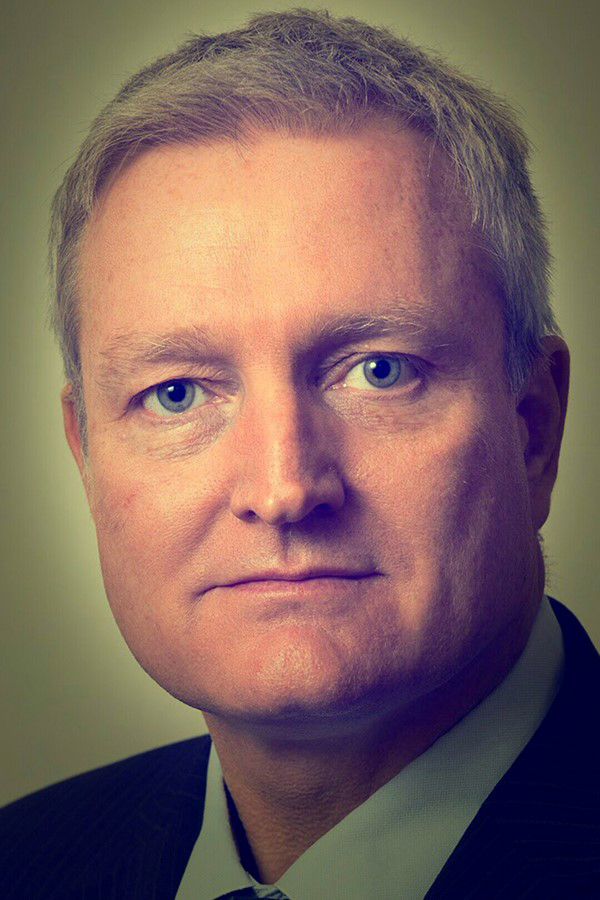 Charlie Helps
United Kingdom

Coaching Expertise: Career, Enterprise Business, Executive Coaching, Families, Financial Services, Government, Healthcare, Keynotes, Leadership, Legal, Life Coaching, Managers, Manufacturing, Non-Profit Organizations, Personal Development, Sales, Small Business/Entrepreneurs, Students/Youth, Teams, Technology, Wellbeing
Coaching Availability: Taking on Additional Clients
Coaching Method: Coaching Packages, Corporate Training Programs (e.g. Your Location), In Person, Individual (In-Person, Phone or Skype), Keynote Speaker, Online Video Conference (e.g. Skype), Phone, Seminars & Retreats, Workshops
Coaching Language: English
My clients rely on me interchangeably as consultant, adviser, critical friend, or coach, depending on their own needs and preferences.  
Coachees quickly discover my highly-developed ability to understand them, their needs, and circumstances, and to translate that understanding into effective strategies for enhanced personal and professional performance.  
I use a unique combination of Clifton Strengths Coaching with the highly successful work of Nancy Kline to take Time to Think™ in a Thinking Environment™.  
Together, these two methods help clients to quickly accelerate the achievement of their aims, objectives, personal and corporate performance, quality, and value by maximising their strengths, leadership, and personal mastery.  
I have a broad professional background, having worked across industries, and in many different countries, always advising, coaching, or mentoring at the highest level.