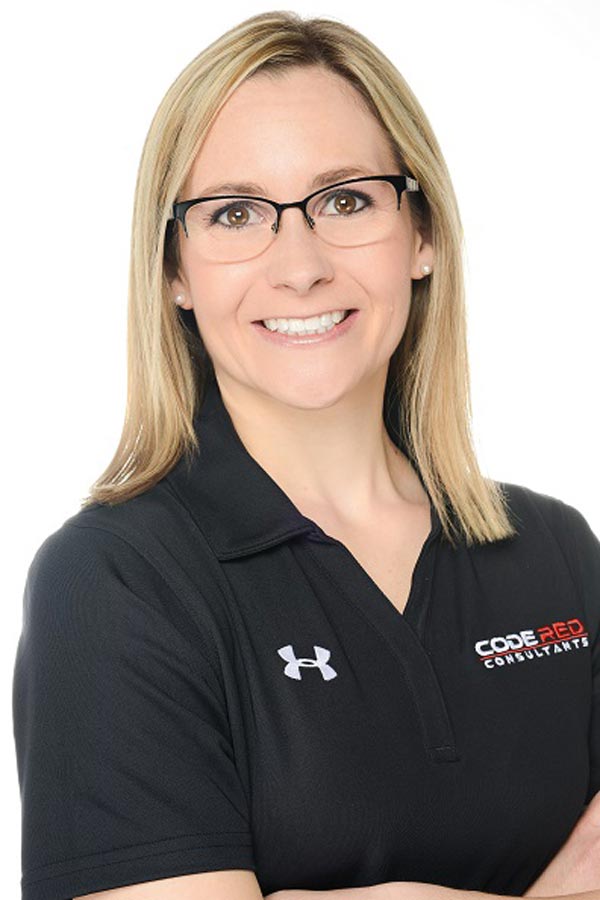 Jessica Selchan
Massachusetts, United States

Coaching Expertise: Career, Leadership, Students/Youth
Coaching Availability: Taking on Additional Clients
Coaching Method: Coaching Packages, Corporate Training Programs (e.g. Your Location), In Person, Individual (In-Person, Phone or Skype), Online Video Conference (e.g. Skype), Phone, Workshops
Coaching Language: English
Jessica serves teens, young adults and individuals working towards the next level in their career. She has coached hundreds of students and alumni through Bentley University's Career Services Department to help candidates prepare for the job search process. She knows that having the desire and determination to be successful is not enough. The added edge comes from being aware of one's unique talents and creating a plan to hone their power. So many people wish they'd had access to their Clifton StrengthsFinder profile earlier in life and Jessica was no exception. Thus, she became committed to helping high school and college students use this transformational tool at critical milestones in their career exploration— times when personal identity, values and confidence are still being tested and tried.  
When coaching in organizations, Jessica customizes her approach with leaders looking to polish their skills, new managers and high potentials. She draws upon experience leading a team and navigating through high growth phases, downturns, staff reductions and reentry to the workforce after being home to raise her children. Her expert training skills combined with her deep understanding of leadership coaching and transition management make her a top-notch consultant and coach.  
Clients appreciate Jessica's calming energy and ability to meet them where they are. She listens. Her true gift is her ability to intuitively uncover the unique drivers that can produce outstanding results. She has an extensive background in marketing and worked for 15 years promoting leadership development services to executives and their teams. Jessica is driven to spread the feeling of freedom – the freedom from frustration, fatigue and fear by learning how to operate in your strengths.  
She has a marketing degree from Bentley University and is a member of the International Positive Psychology Association (IPPAnetwork.org).