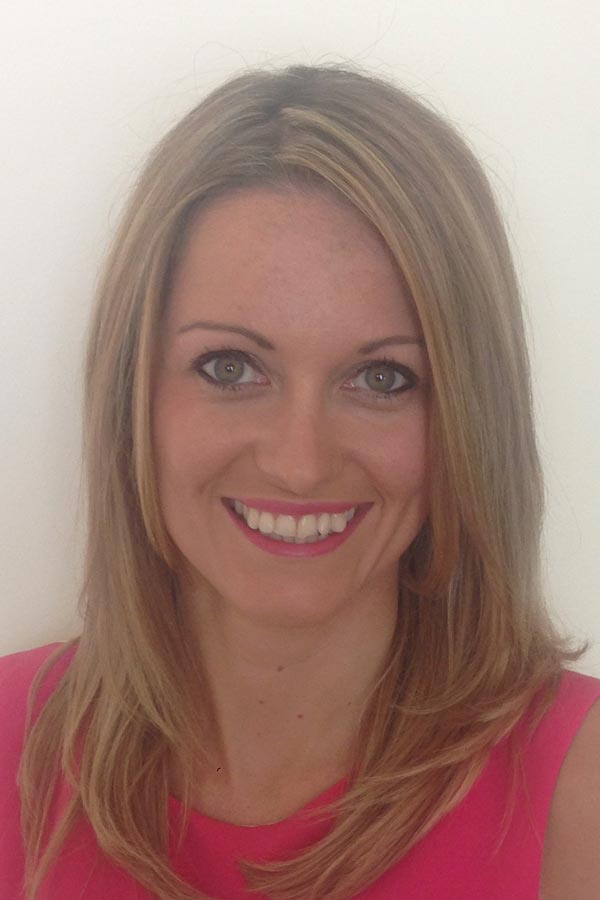 Holly Fenton
United Arab Emirates
United Kingdom

Coaching Expertise: Executive Coaching, Leadership, Managers, Personal Development, Teams
Coaching Availability: Taking on Additional Clients
Coaching Method: Coaching Packages, Corporate Training Programs (e.g. Your Location), In Person, Individual (In-Person, Phone or Skype), Seminars & Retreats, Workshops
Coaching Language: English
Holly is a Dubai based corporate trainer and coach. She established FH Insights to help business professionals identify and use their natural talents to improve their workplace relationships and their performance at work. Holly uses StrengthsFinder within organizations to help them establish a strengths based culture. This work comes from a belief that the best organizations focus on what is right with people and builds upon those strengths to create balanced effective teams.  
Using a combination of team training and individual strengths coaching Holly delivers powerful results within organizations that are looking to adopt a strengths based approach.  
My Top 5 Strengths 
• Activator - a quick starter and strong influencer with a desire to get things done.

• Communication - a desire to explain and an ability to summarize complex topics in a concise and clear way.

• Maximizer - striving for excellence in training and coaching. Always improving on what was done before.

• Individualization - searching for what is unique within individuals to help them shine.

• Arranger - an organizer who can quickly adapt in the face of new information and challenges.  
Holly has vast experience in delivering training and coaching to executives and individual contributors from all different cultures. She is able to quickly build rapport with her clients and establish long lasting working relationships.  
FH Insights clients span engineering, pharmaceuticals, manufacturing, finance, legal and telecoms across the Gulf and central Asia. Some global businesses she works with include Jumeriah Group, BASF, ABB and McLarens.