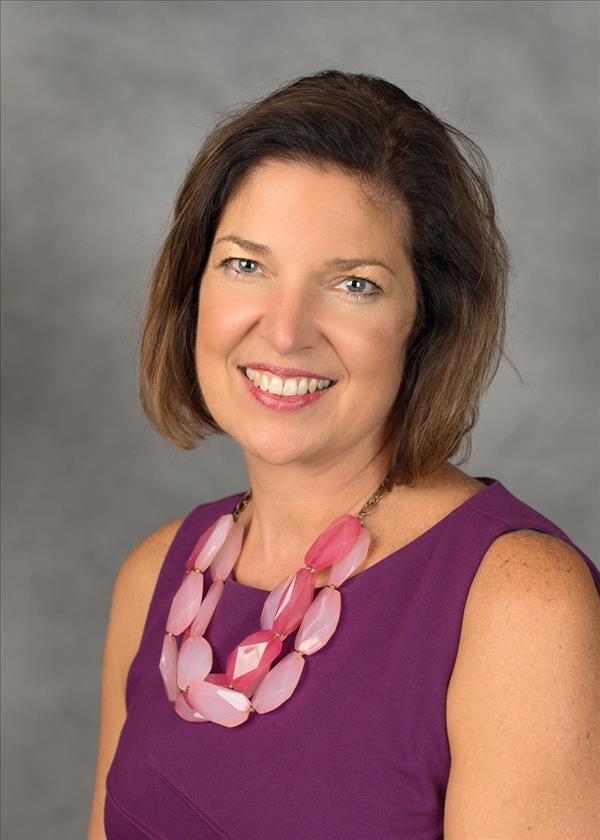 Melanie S Fiore
Virginia, United States

Coaching Expertise: Career, Education, Faith, Families, Life Coaching, Managers, Parenting, Personal Development, Students/Youth, Teams, Women
Coaching Availability: Taking on Additional Clients
Coaching Method: In Person, Individual (In-Person, Phone or Skype), Phone, Seminars & Retreats, Workshops
Coaching Language: English
Melanie Fiore, PMP, BRMP has 20 years of experience in Project management and relationship building within engineering and IT. Melanie earned her Bachelor of Electrical Engineering from George Tech and Masters in Engineering Management from The George Washington University.  
Melanie has a passion for helping individuals identify and strengthen their innate talents and find their true mission in life. In coaching managers, the focus is in building strength-based teams to improve morale, increase productivity, and build general well-being among the team members.  
To combat the negativity of perceptions of ADHD, Melanie works with individuals, parents and families to focus on the unique and positive traits of those individuals and to use their strengths to tackle any challenges.  
Melanie is a parent to two young adults and one teenager and is a Gallup-certified strengths coach for individuals, managers, and teams.