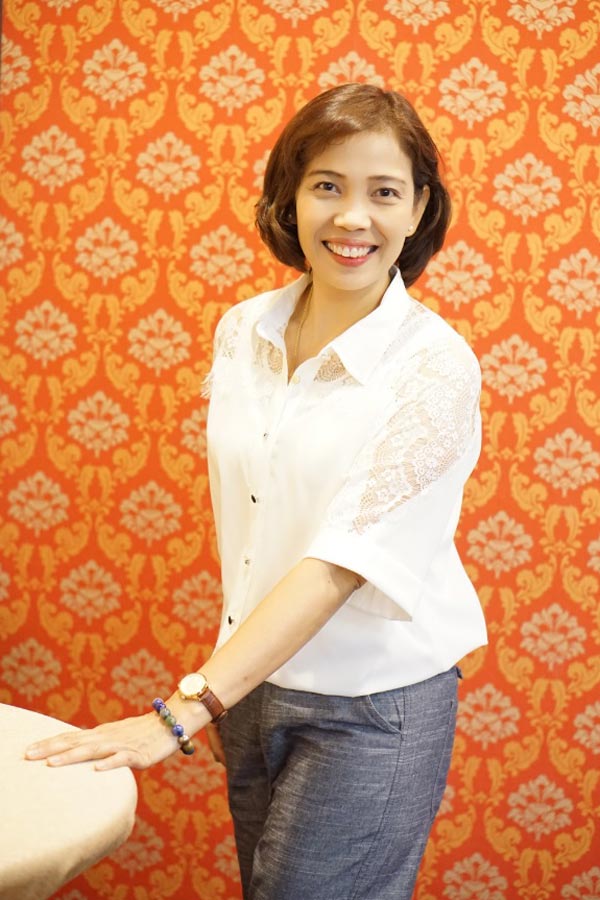 Taweewan Kamonbutr
Thailand

Coaching Expertise: Executive Coaching, Families, Keynotes, Leadership, Life Coaching, Managers, Personal Development, Small Business/Entrepreneurs
Coaching Availability: Not Taking on Additional Clients
Coaching Method: Corporate Training Programs (e.g. Your Location), Individual (In-Person, Phone or Skype), Keynote Speaker, Phone, Workshops
Coaching Language: ไทย
Taweewan has run Top Service Training for over 4 years helping executive management teams deliver their corporate message to their employees for execution. She has published several books on her successes; they are available at www.topservicetraining.com.  
The main goal of Top Service Training is to assist the client's customer service in order to garner more than just a functional operation of the business, rather develop a trust with customers in which creates sustainable business. Top Service Training identifies service issues and trains employees to deal with customers giving all clients/ customers a scalable and positive experience. Good feelings create repeated transactions. The outcome of the training helps both parties; the employees gain confidence and pride in their service and the clients feel good about the buying experience.  
Taweewan Kamonbutr
Managing director
Top-Services Training Company Limited.  
Contact e-mail:

kamonbutr@hotmail.com
taweewan@topservicetraining.com
Skype : taweewan.kamonbutr
Mobile: 089-920-1312
www.topservicetraining.com 
Experience:

I had worked fro other companies for 20 years before I started my own business at www.topservicetraining.com 
Present:

Managing Director of Top Service Training www.topservicetraining.com.
• www.topservicetraining.com.  
Note From Taweewan:

Top Service Training staff and trainers as lecturers, are at heart teachers, have the knowledge and feel proud providing employees with the knowledge to make a real difference to their company. With our good intentions, we are committed to the development of artistic knowledge, a delightful knowledge and new perspectives. The training provided by Top Service Training has armed themselves and those around them with a cognitive development of a Service Mind, by holding public training as well as working privately with organizations.  
Best wishes,

Taweewan.