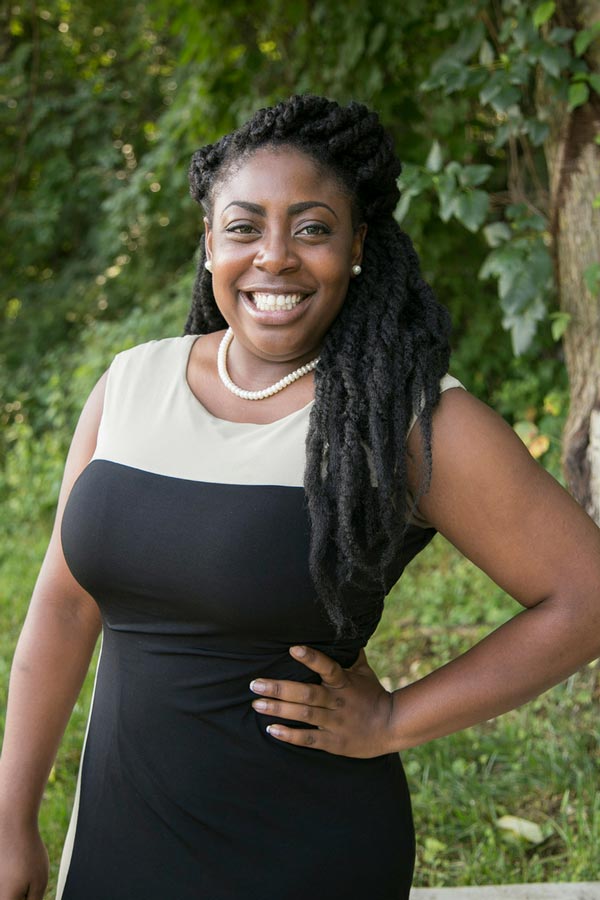 Brandy Hall
Maryland, United States

Coaching Expertise: Education, Families, Leadership, Life Coaching, Students/Youth, Teams, Wellbeing, Women
Coaching Availability: Taking on Additional Clients
Coaching Method: In Person, Individual (In-Person, Phone or Skype), Keynote Speaker, Online Video Conference (e.g. Skype), Phone, Seminars & Retreats, Workshops
Coaching Language: English
Brandy Hall was born in Washington, D.C. and raised in Prince Georges County, Maryland most of her life. She began her undergraduate college career at Towson University in 2009 studying Mass Communication. Brandy graduated from Towson University in 2013 earning a Bachelor's of Science in Broadcast Journalism.  
Shortly after graduating from TU, Brandy decided to redirect her career path and pursue a Master's degree in student affairs. So she attended The University of North Carolina at Greensboro and graduated in 2015 with her Masters of Education focusing on Student Personnel Administration in Higher Education and is happy to be excelling in the field now.  
Brandy is currently back at her beloved Towson University as the Assistant Director for Leadership in The Office of Student Activities. Right now she's focusing her expertise on student leadership development to build a new comprehensive leadership program and is looking to empower students to take charge of their life!