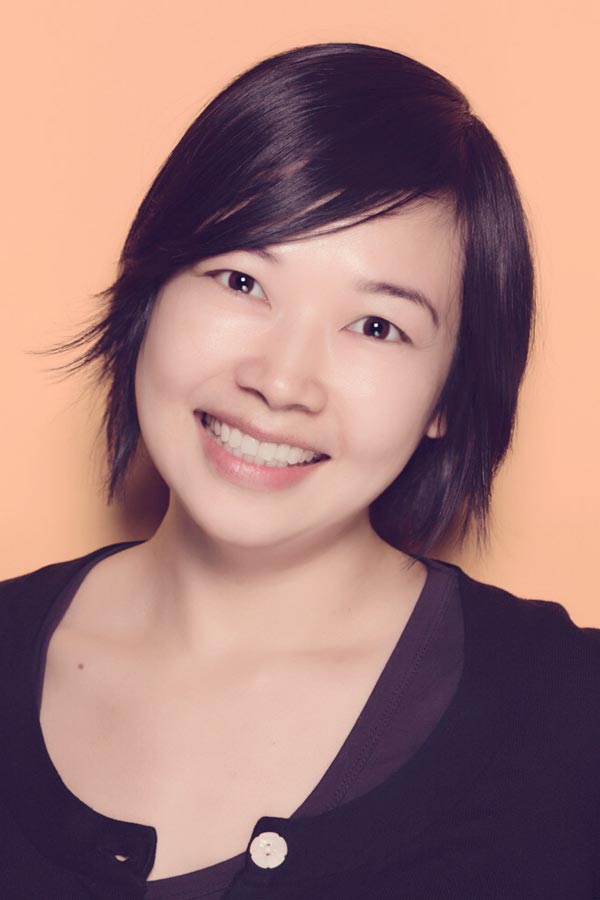 Liang Heng
Wuhan, China
Beijing, China
Melbourne, Victoria, Australia

Coaching Expertise: Enterprise Business, Executive Coaching, Leadership
Coaching Availability: Taking on Additional Clients
Coaching Method: Corporate Training Programs (e.g. Your Location), Individual (In-Person, Phone or Skype), Keynote Speaker, Seminars & Retreats, Workshops
Coaching Language: English, 简体中文 (普通话)
衡量是一个在业绩提升方面表现卓越的总裁/高管教练。 
她出生在中国,有15年国际大公司跨国的高级管理经验,在美国,澳洲,中国市场都工作过,行业包括地产,金融,快消品,媒体以及咨询等。她在中国和澳洲的教练经验遍及金融,健康,教育和制造业。 
她的跨文化以及行业的多元化的背景给使她成为了一个有独特视角,且有深入洞察力的教练。 
由于她在销售和策略管理上的经验,她的教练方式十分注重策略性和实用性,她专注于提升组织绩效。她的教练对象常常会惊喜的发现在和她紧密合作后,业绩以超乎想象的速度提升。 
她的教练经验主要在行为领导力,绩效提升以及激发高管团队三个方面。

- 领导力教练:帮助领导者提升自我察觉和意识,且建立更有效的管理思维和行为习惯

- 绩效教练:梳理关键策略以及通过行为管理将策略转化为组织及个人自发持续的行为,以提升绩效

- 高管团队教练:通过高互动的高管团队工作坊发掘团队智慧,统一团队方向,激发团队战斗力 
她成为那些面对日益复杂的商业世界的CEO背后的强大支持,她帮助他们看清关键问题,然后平衡其他方面的需要。 
量在教练的职业之外是一个非常有活力的人,爱好广泛。她是瑜伽达人,是Pure瑜伽服饰的中国区大使。她建立读书会帮助年轻人认识圣经。也以公益教练的形式帮助未进入职场的年轻人认知并发挥自己优势。 
如有兴趣请关注微信公众号"管理的正道",或添加微信号Liang95822,请注明优势  
Liang Heng is an Executive Coach with extraordinary results in performance improvement.  
She grew up in China and has 15 years track record in the executive roles in multinational companies in the U.S., Australia and China across industries including real estate, financial services, FMCG, medias, and consulting. She coaches both in Australia and China in industries such as banking and financial services, health-care companies, education, and high-tech manufacture.  
Liang's inter-cultural and wide-ranging background adds diversity and depth to his executive coaching practice.  
Because of her sales and strategy management background, she is very strategic and very down to the earth at the same time. She has a laser focus on helping her clients improving performance.  
Her clients are often amazed by the speed the performance increases when working with her.  
Her experience includes behavior leadership, performance improvement and executive team coaching.  
     •Leadership Coaching: To help leaders to establish the more effective way of thinking and leadership behavior from deeper self-insight and outsight.

     •Performance Coaching: To improve the performance through putting strategy into action through managing the critical behaviors to make it voluntary and sustainable.

     •Release the potential of the executive team: To facilitate the team strategy workshop to align and inspire the team 
She partners with CEOs as they navigate the growing complexity of today's business environment through helping them focusing on the critical issues and balancing the rest.  
She is very active out of her coaching career. She is an expert in Flow yoga and was the ambassador of Pure Yoga Apparel. She is heavily involved in the Christian ministry among colleague students. She also devotes her time to coach college students for free to understand and manage their strength.  
You may subscribe her official wechat account 管理的正道, or you may connect her by her wechat account Liang95822, please mark strength in your invitation.