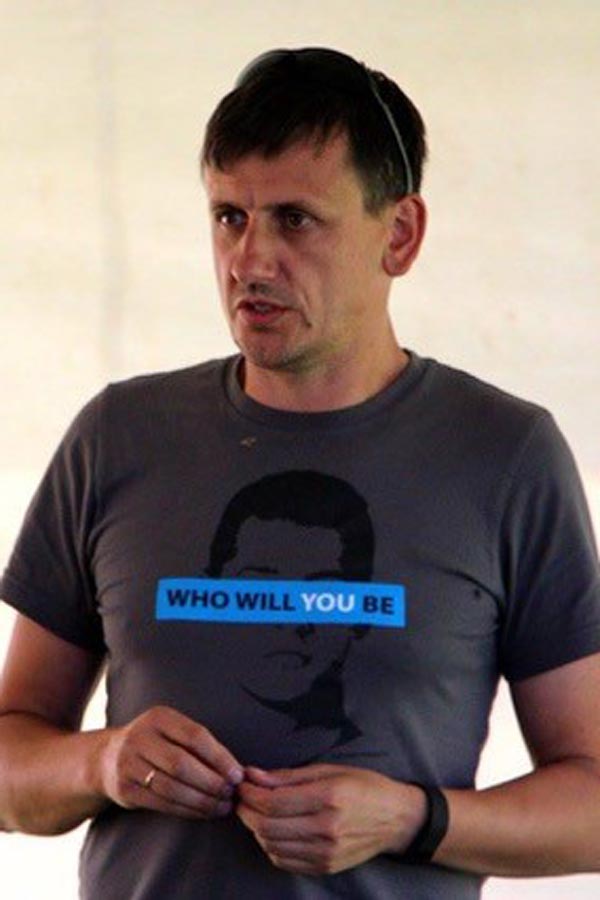 Igors Rautmanis
Riga, Latvia

Coaching Expertise: Career, Executive Coaching, Faith, Families, Leadership, Life Coaching, Non-Profit Organizations, Personal Development, Students/Youth, Teams
Coaching Availability: Taking on Additional Clients
Coaching Method: Coaching Packages, In Person, Individual (In-Person, Phone or Skype), Seminars & Retreats, Workshops
Coaching Language: English
Igors lives in Riga, Latvia, but does coaching and leadership development throughout Europe. Having lived in the UK for one year for theological studies and in the USA for two years, where he did a MA in Cross Cultural Studies and Leadership, Igors is fluent in English, in addition to adeptly training others in Russian and Latvian. These studies were built on a MA in Pedagogy, from the Sports Academy in Riga, where he studied sports and health.  
As a student in Latvia, Igors founded a faith-based non-profit organization, which he led for 14 years. Starting with just a small group of 6 people, this organization grew to over 300 students and graduates. After completing his graduate studies, Igors was then invited by the International Fellowship of Evangelical Students (IFES) to do mentoring and training all across Europe. He currently coaches national directors and teams, creating learning communities which regularly meet in various locations in Europe.  
Simultaneously, Igors leads the Leadership Development Department within IFES Europe, which focuses on organizational health and talent development. Igors founded an assessment development center in Latvia, which primarily serves non-profit organizations and churches, and provides mentoring for young leaders. By incorporating these assessments, which generate hard data, and by taking a holistic approach, he has gained immense perspective on how to help teams and organizations navigate change processes.  
He is driven by a firm belief that we can only succeed if somebody comes alongside us. Thus, his mission is to help: LEADERS, TEAMS, and ORGANIZATIONS function in alignment with their calling and purpose.