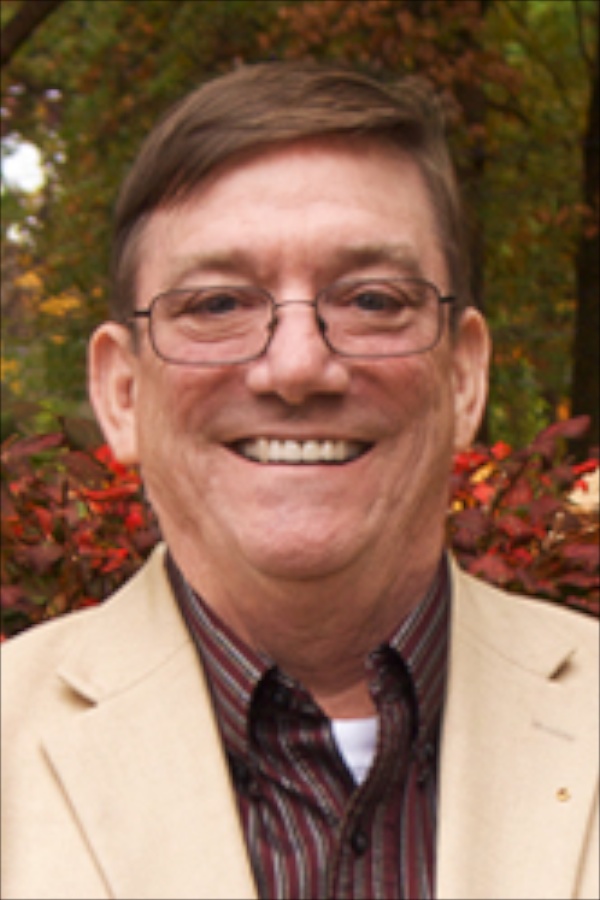 Eugene Taylor
St. Louis, Missouri, United States

Coaching Expertise: Career, Enterprise Business, Executive Coaching, Financial Services, Government, Healthcare, Keynotes, Leadership, Life Coaching, Managers, Manufacturing, Non-Profit Organizations, Personal Development, Small Business/Entrepreneurs, Teams
Coaching Method: In Person, Online Video Conference (e.g. Skype), Phone
Coaching Language: English
Eugene is a motivator, executive coach, trainer, and a leader in strengths understanding and application. He helps individuals, teams and organizations to see potential in everything that they do. With a history of more than 30 years in all aspects of productivity, organization, and profitability, he brings a contagious energy to every interaction. As a Gallup-Certified Strengths Coach, he helps his clients to embrace their natural themes and coaches them to develop themselves, their teams, and their organizations. By working with the client, he helps them develop customized plans that meet specific needs and objectives, resulting in the success they are striving for.  
He was formally trained in quality assurance/control, non-destructive test inspection, industrial engineering, manufacturing processes and principles, and team dynamics within the U.S. Navy, the nuclear power and aerospace industries. He has a bachelor's degree in Industrial Technology as well as a Masters of Business Administration. This training, education and experiences give him an incredible ability to gain an understanding of the needs of the individual, the situation, and the organization to assure success.  
His current list of clients includes individuals, teams and organizations in architecture, automotive, chiropractic, dental, military, financial, and entrepreneurial areas. The diversity of this list clearly illustrates his comfort in working with a wide range of clients with any and all objectives.